Dog Walking- Collar & Lead Training Top Tips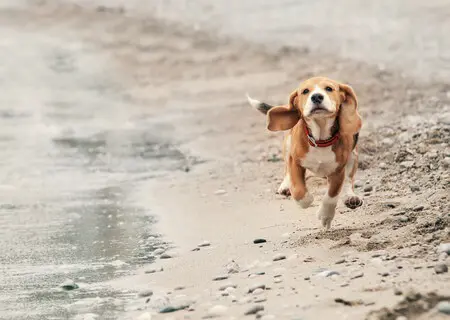 Dog Lead Walking – Training Tips & Techniques
Most dog owners just want to have relaxed and enjoyable walks with their dog. It is not necessary to achieve competition level of heel walking with the dog glued to the leg, but a relaxed happy dog walking at your side on a loose lead. It's okay to have them a little in front or behind as long as the lead is loose.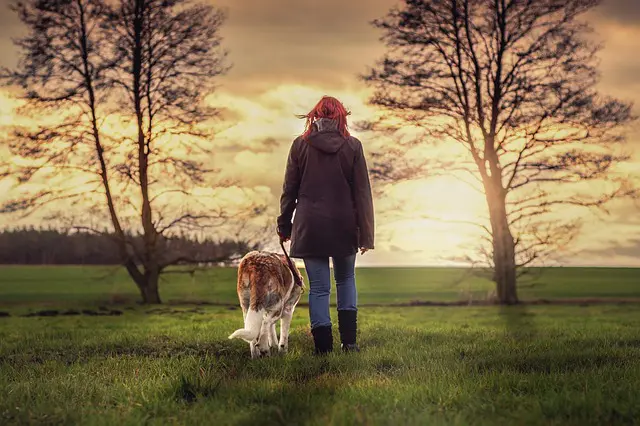 Why Dogs Pull When Lead Walking
Are you being pulled around by your dog when you lead walk? It's not much fun and a very common problem and probably one of the hardest behaviours to correct, especially if you have a high energy dog. Once you start lead training you will need to be consistent and it may take some time to achieve, so patience is a virtue!
Dogs pull because :
their comfortable pace is at a trot and we are not walking fast enough
the environment is stimulating
they pull and they get to sniff where they want, get to the park for play, greet another dog etc., so they are getting rewarded for pulling
because we allow them to
When there is tension on the lead the dog will instinctively pull to make sure he is going to get where he wants to go.
Collar and Lead Types
There are many harnesses and head collars on the market which are designed to stop your dog pulling. In my opinion, the only best method to stop pulling is to train your dog not to pull on the lead using a flat lead and a traditional collar. Using other equipment may be a quick fix solution, but as soon as you take the harness or collar off, your dog will instinctively pull again. The use of choke and prong collars or anything that inflicts pain on the dog, is absolutely not an option.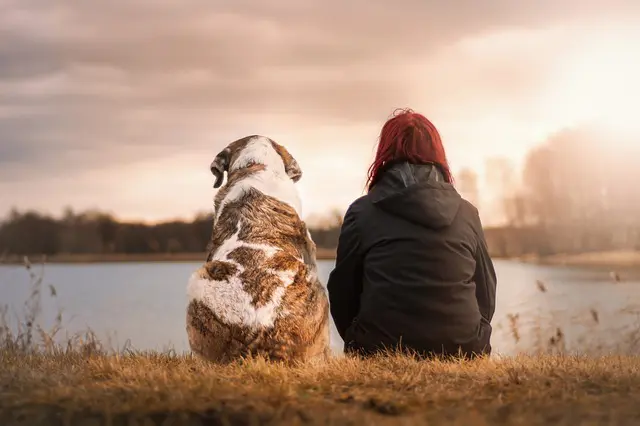 Dog Lead Training Methods – Tips & Techniques
There are many methods to use in training, but the best solution is to stop giving your dog the opportunity to move forward as soon as he pulls on the lead. Start the walk with your dog walking nicely at your side, as soon as he pulls you immediately stop in your tracks and give a command for him to come back to you. Wait for him to return and ask him to sit and give a treat as a reward for returning.
Start off again and repeat. You may not get far from the house on the first few occasions, but do persevere as this will work. As your dog progresses and manages to stay at your side for a few trots, reward with a treat whilst walking and praise him. If it is worth his/her while walking at your side they will do it! Gradually you can decrease the food treats but always praise and talk to your dog so he/her knows they're pleasing you.
Remember to always walk purposefully and at a good pace which is also good exercise for you! If you require help training your dog or puppy with the lead please do not hesitate to contact us.