Dog Coats – Choosing The Right Dog Coat Guide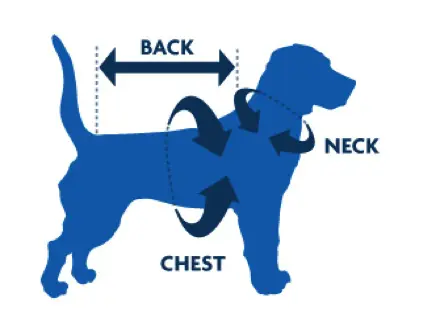 Dog Coats Need The Right Dog Coat – Choosing Guide
For most domestic dogs its important to protect his/her own coat by choosing the correct dog coat for them. The domestic dog's coat or hair may be made up of a double coat or a single coat. A double coat dog will have a soft hair undercoat for insulation and a tougher top coat made up of stiffer hair to repel dirt and water. This is often referred to as a 'fur coat', a good example of that will be the Newfoundland. The single coated dog will not have the soft hair undercoat and are often short and medium haired breeds.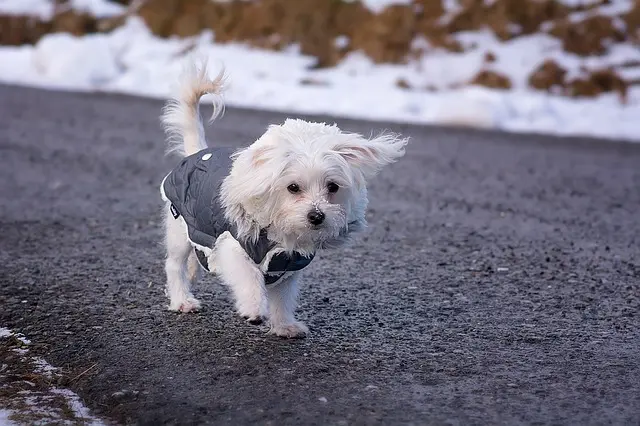 It could be said that dog's have their own coats so why do they need another? In cold weather we put on extra layers of clothing to keep warm and a hat for our hairy heads. So why should our dogs not have extra protection in extreme weather. Short haired dogs in particular fall into this category and also those dogs that are clipped regularly.
Most dog's hair will grow to a certain length and then stop. It will shed, but some dog's have hair similar  human hair. Which will not shed and continues to grow. Making it necessary to have it cut and groomed. This can be a costly practice, so it is best to protect the dog's coat from mud and tangles by choosing the right dog coat.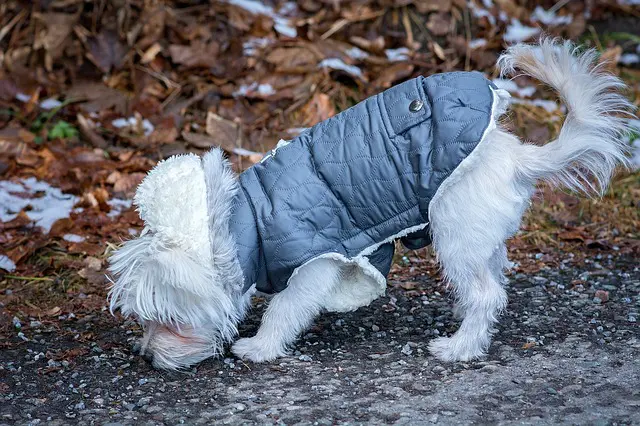 Types of Dog Coats
There are many dog raincoats and waterproof jackets on the market for every type of occasion, but generally a padded, waterproof dog coat with an adjustable strap around the dog's middle is the best option. For the best fit measure your dog from the base of the neck to the base of the tail. Choose an adjustable strap style dog coat so you get the right fit around the middle of your dog.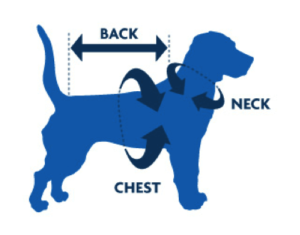 For dogs that love swimming or for after a particularly wet walk, or just to keep snuggly and warm when outside the dog fleece coats and dog jumpers are great favourites. They are lightweight and water repellent and easy to keep clean. These are also great for use with working dogs after a day out in the field. For dog jumpers, it is best to go for the larger size.
Dog coats are not only for keeping warm. They also for keeping cool in the hot summer months and after exercise. Cooling dog coats are available that will help bring your dog's temperature down and great for dogs that do flyball, agility or other sporting activities.
For help with measuring your dog or if you are unsure on what size or dog coat, dog jumper to choose please do not hesitate to contact us