7 Winter Tips for Keeping Your Dog Healthy and Active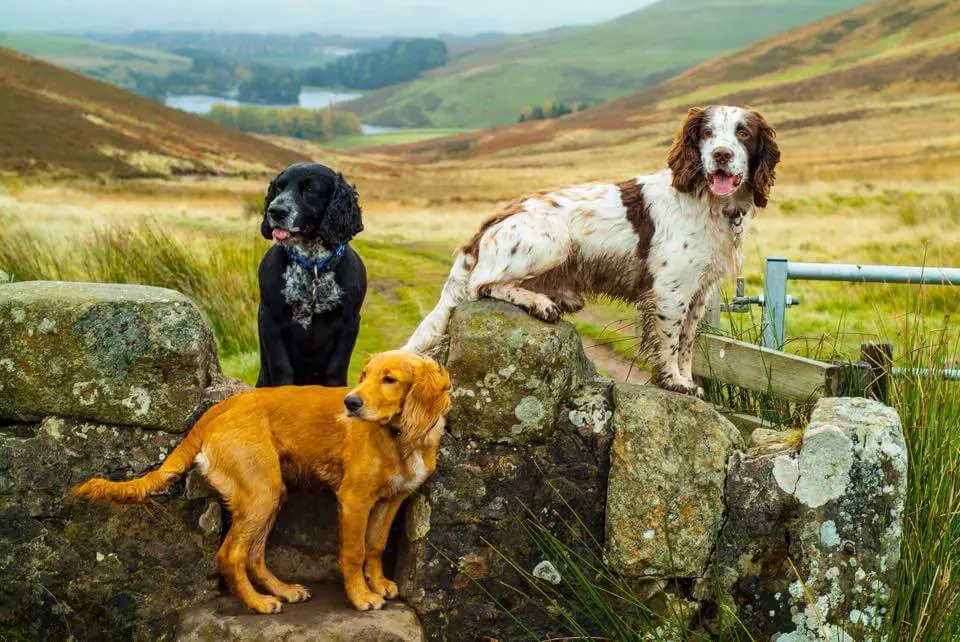 Top Tips through Winter with your dog
Getting your walking boots on in the depths of winter in the rain, wind and sometimes snow, is not very appealing, but that is part and parcel of dog ownership.   Dogs still need to be exercised whatever the weather.  It can be said that even dogs are not always so enthusiastic either! However, you can learn to love your winter walks with the right preparation.
1. BE SEEN WHEN WALKING
Stay within well lit areas and wide pavements when walking in built up areas. Keep your dog walking by your side away from the traffic. Invest in some high-visability gear for yourself and your dog.  Hi-Vis collars and dog jackets will make sure he is seen by motorists and by you. Walking with your dog off lead in the dark is not advisable.  Always carry a torch. A head torch is a good idea to keep your hands free.   Walk with friends if you can.  If you are alone make sure you walk in familiar surroundings and consider carrying a personal alarm for added safety.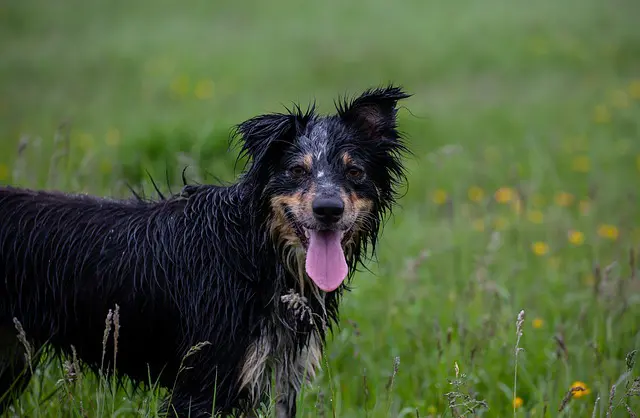 2. KEEP WARM IN WINTER
Invest in a good quality Gortex waterproof jacket.  Add a good pair of waterproof walking boots and/or wellingtons with thermal socks and you are good to go.  Don't forget a waterproof cap or hat.  Consider getting your dog different types of dog coats for all occasions and always keep a spare in the car.  The fleece dog coat and jumpers are great for putting on for the journey home or during the walk as they are weatherproof, lightweight and warm.  It is not a good idea to have your dog's coat clipped too short during the winter months.  Keep the hair around his feet trimmed to prevent the build up of ice balls between the pads and toes.
3. KEEP YOUR CAR AND HOME MUD FREE
Mud and rain are unavoidable during the winter, so make sure your car and house is mud and wet dog friendly. Dirt trapper
house and car mats will absorb mud and moisture and help keep your home and car clean.  High absorbent dog towels are also useful to keep in the car for drying off after a very wet walk. Then pop on a fleece jumper to keep your dog warm!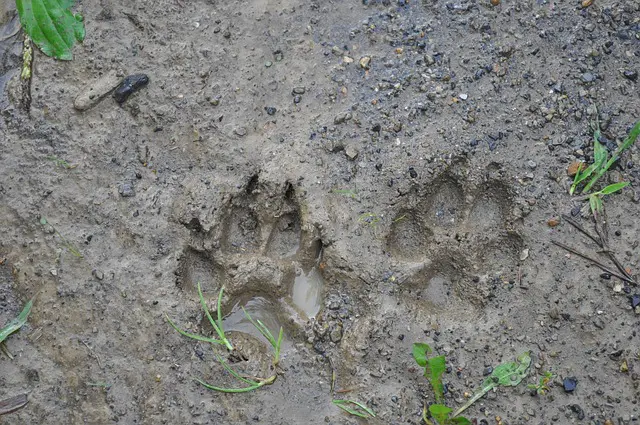 4. CHECK THE WEATHER FORECAST
Make sure you are prepared for the conditions.  If it does start to snow heavily while you are out, put your dog on the lead.  Snow can affect his sense of smell and could make him feel a bit disorientated.
5. ENJOY THE WINTER SEASON
Popular areas that are normally jam packed during the summer, tend to be a lot quieter during the winter.  There is nothing like a frosty winter walk with a touch of winter sun – perfect for photography.  But do beware of flood water as there is often a strong current, so keep your dog under control.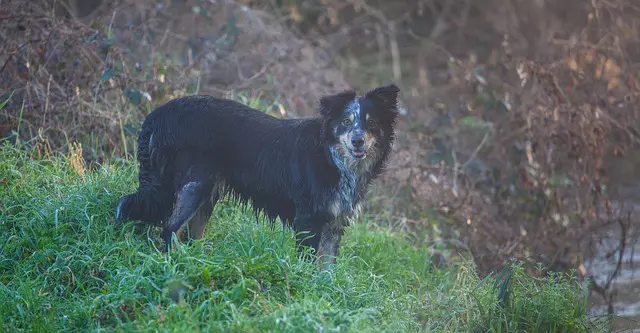 6. WINTER WALKING DOESN'T HAVE TO BE BORING
Winter walking often means you have to keep your dog on the lead. Let him sniff – smells are very important and using the nose keeps your dog's brain busy. Changing your usual routine helps to make it a bit more interesting.  Take a toy or ball with you and stop regularly for a game.  This is the best time to top up your dog's training.  Make the most of your time together and brush up on basic commands like sitting at the roadside before you cross the road.
7. KEEP YOUR DOG WARM AND COMOFORTABLE AT HOME
Get him a new dog bed for the winter. Paws Plus One has many designs and sizes for all breeds. Waterproof dog beds and dog floor mats are great for keeping in the kitchen and can be easily wiped down.  The Luxury waterproof mattress and the Quilted dog bed are fab products for practicality without the loss of comfort.  A personalised dog blanket would make a very pleasing Christmas gift for a dog lover.
If you need anything else in winter we have a selection of dog products available for you.