Having a Jack Rusell – Choosing Jack Russell Advice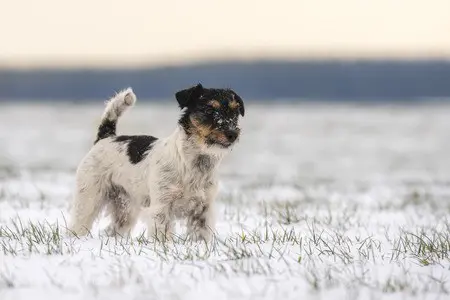 Choosing The Best Jack Russell – About Terriers
From the beginning of this year the Jack Russell Terrier was given pedigree status by the Kennel Club. Although a very popular little dog, the Jack Russell has not previously been recognised as a breed, but more identified as a 'type' due to the wide diversity of dogs that can be described as Jack Russell's.
The Kennel Club now records Jack Russell births through its voluntary registration system. In April 2016 a breed standard was published.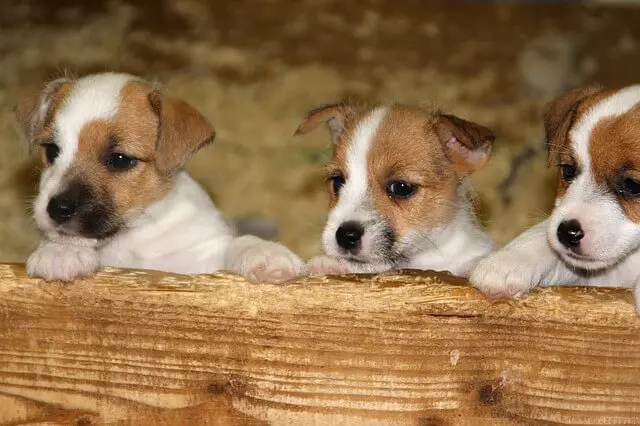 The Jack Russell is a popular town or country dog. It was originally bred to hunt rats and as a typical terrier is a feisty, hyperactive little dog. It will chase anything that moves and can often be snappy, but is fun loving and affectionate. They can be a handful to manage and train, probably not ideal for the novice dog owner. Or those potential dog owners who don't have the time to give him plenty of exercise and mental stimulation. They are intelligent and can be willful little characters, so it is vitally important that they know who is in charge. Or they will command that role! Be careful not to let this dog develop 'Small Dog Syndrome'!
Choosing Jack Russell Terriers –  Top Tips
Jack Russells need to be well socialised. Those dogs that are allowed to take charge can become aggressive with other dogs.
The Parson Jack Russell Terrier is a less common version of the Jack Russell described above. The line was developed by Reverend Jack Russell who was a sporting Parson from Devon. He bred this wire haired terrier with longer legs to keep up with the horse on the hunt, but small enough to burrow and bolt foxes. The Rev Jack Russell preferred wire haired dogs, but apart from the coat and longer legs, is almost identical to the smooth haired strain.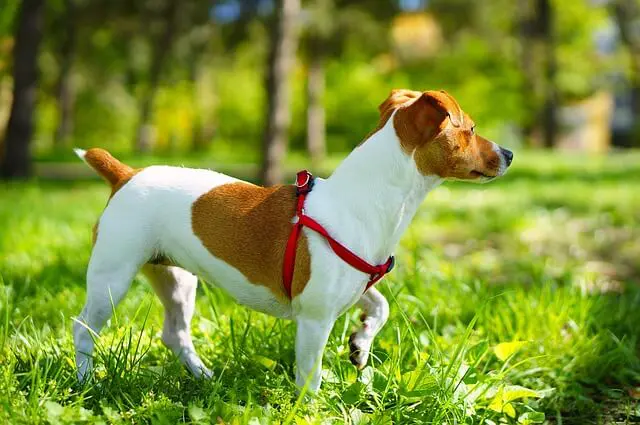 The Jack Russell is a good companion dog, but may not fit well with a family of small children.
Jack Russell's will adapt to town living as long as they have plenty of exercise. Without which they may become a nuisance with excessive barking and displaying separation anxiety through boredom. When left alone, it is a good idea to leave stimulating toys with treats inside keeping them occupied.
Being a small dog, a smaller padded dog bed with sides for support that they can snuggle into would be ideal in place of a mattress dog bed.
Having a short coat, the Jack Russell would benefit from a dog coat or jumper in the colder weather to keep it comfortable and warm. For more help or  information on choosing a dog or Jack Russell please contact us.
We provide a large selection of luxury pet products available for small jack russell breeds.