Which Dog Lead is best? Which Dog Leads will Stop Dogs Pulling?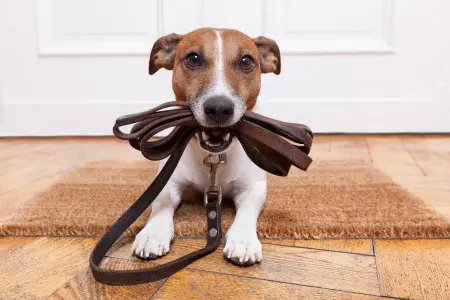 Dog lead is an essential item but which one is best?
All dogs need a dog lead, but do you know there are so many different types?
The short flat lead is a good choice for dogs who walk well on the lead and are used by many as the daily walk lead. There is a good choice of materials and designs, including leather, nylon, chain and rope so it is easy to find one that suits your dog and your lifestyle and also your pocket. The nylon lead is probably the cheapest and fairly strong. Just need to check it regularly for any fraying. A good leather lead will last forever.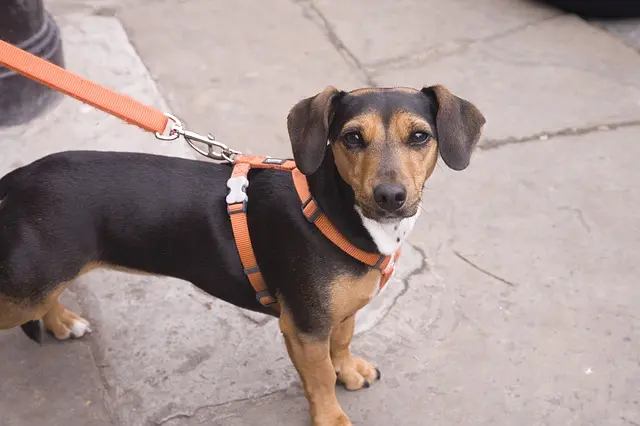 Canine Training on the Lead
Training leads are great for dog walking and training. Training leads come in varying lengths, but a 6 foot lead that is comfortable to hold and the right size for both you and your dog can be a valuable piece of equipment to use daily. You can buy multi-functional training leads which have versatile functions i.e. double ended suitable to use as a short lead for heel work, medium length for obedience training and as a long lead for recall. A double ended lead can be used to clip around the waist so you are hands free.
A long line is a useful training lead for recall and usually available in two lengths of 5m or 10m. It will allow your dog to get to a good distance before you call him back without fear that he will run off. Long lines are not a good idea to use for anything other than short training sessions as with it being so long, it is likely to eventually get wrapped up in trees and bushes or your legs!
Types of dogs leads – what are the best?
Shock absorbing dog leads are another style of lead that is available in the marketplace. These leads are designed to reduce stress and strain on hands, arms, back and joints. This 'shock absorption' takes the stress out of walking dogs that pull.
The retractable lead is a good lead for people who are unable to let their dog off the lead, possibly due to poor recall or in open countryside where there is livestock. This lead will allow the dog more freedom than the regular lead, allowing them to sniff and explore without leaving it trailing. However, this type of lead is not good for training as it encourages the dog to pull forward to gain ground. It is important to ensure they locked when walking close to traffic.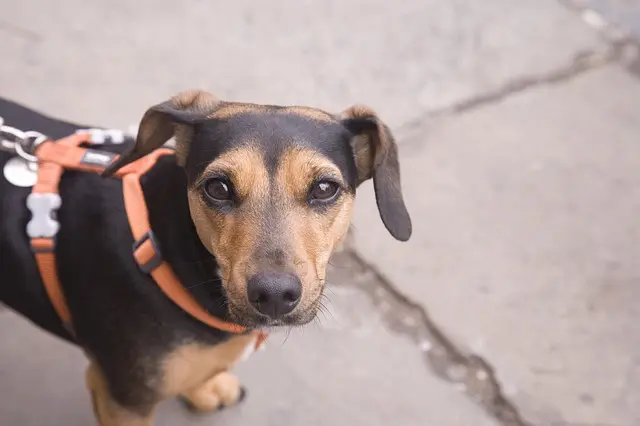 A figure of 8 lead has three different modes of use depending on your needs. It can be used as a slip lead, a fixed collar and lead and also as a halter. These are usually made from nylon and padded.
Slip leads are not really suitable for lengthy dog walks or training, but are really useful for getting a lead on and off quickly. These are a particular favourite with gun dog handlers and in field trials and competitions. When using these, make sure the lead has a stopper to prevent it from becoming loose.
Walking your dog is not just about getting from A to B and back again. Always make your walks fun and use the opportunity as a training exercise. Take out treats and your dog's favourite toy and balls.
Walking a dog is a chance to improve the bond between dog and owner and is your dog's 'me time'. Happy walking!