New Year New Dog Bed – How to Bring In the New Year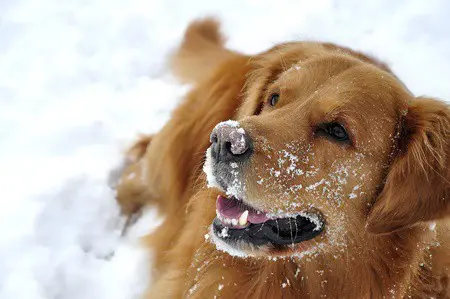 Top Tips – Bring in the year with new dog beds
New year, a new you and a new dog beds! This is the best time of year to take stock of your own and your dog's health and well being for the months ahead.
As the new year begins work off the Christmas excesses with extra exercise. One of the benefits of owning a dog is that it encourages you to get out in the countryside. Your dog is always ready for extra exercise which will keep him mentally and physically stimulated. Change your dog walking route and experience new places to walk your dog and treat him to new wee-mails and other new 'smells'. Perhaps join a dog walking group or even cani-cross if you feel fit enough. Cani-cross is a great way to exercise with your dog. The owner wears a waist belt which is attached to a 2 mtr bungee line to a padded dog harness. You can start with power walking and working up to running with your dog, with the dog running ahead. If you fancy something different, check it out here to find a local club.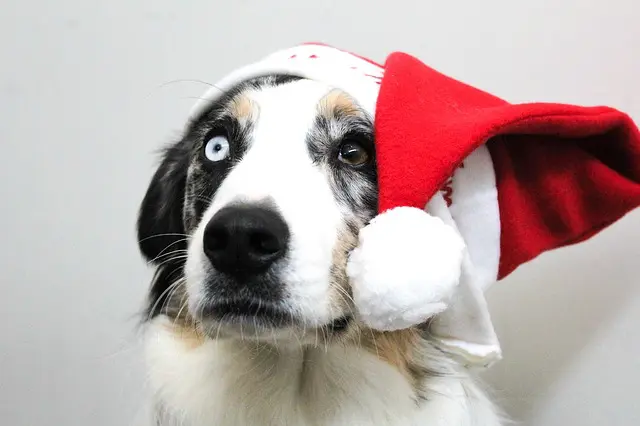 For something a little less energetic there is Wag and Tone which is agility exercises to music for both dog and owner. Take a look at the Wag and Tone here. There are Ebooks and also DVD's to use at home.
As well as increasing the exercise, it's a good time to give your dog a health check. Take him to the vets for a quick check over and to be weighed. Are his/her jabs and worming up to date? If he/she needs to slim down a bit, consider diet. Over the winter months he/she has probably not burnt off so many calories so may need to cut down a bit. Check teeth and ears and make sure to keep his coat well groomed to keep the fur from getting matted and muddied up. Treat him to a new year shampoo and groom.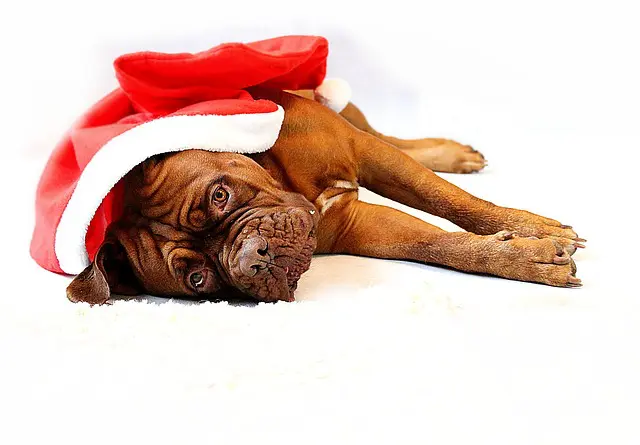 The new year is the time to treat dogs to new beds
Dog beds on average, should be replaced at least once a year. Some may not last that long, especially if your dog loves to chew. One type of bed you may like to consider is a memory foam dog bed or dog mattress. A memory foam dog bed is a particularly good investment for an older dog or for a dog suffering from arthritis and joint problems or recovering from surgery. Or if you just want to spoil him and give him the best bed available. A memory foam bed can offer comfort and support for all dogs, especially the larger breeds and those a little on the portly side. Memory foam beds will respond to your dog's body temperature to keep them cooler and more comfortable. Paws Plus One can offer a great memory foam mattress which your dog will love you for.
A happy and healthy new dog year everyone!