Your Dog Deserves Quality Beds – Choosing Best Bed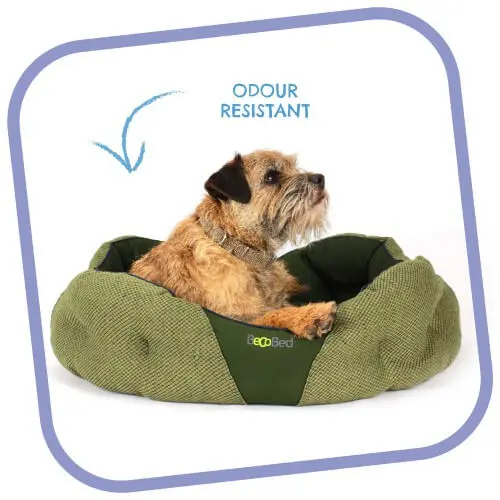 Choosing The Best Dog Bed – Top Tips
Dogs sleep a lot – some around 14 hours a day. They will spend a great deal of time in their dog bed, or on your sofa! Dogs will sleep practically anywhere, but they do need a space to call their own. Where they can get some quiet time. They do love comfort and often will choose a raised location to rest. This is probably instinctive and it gives them the opportunity to keep an eye on what is going on and provides protection off the floor away from any drafts.
One of the best top tips to think about is whether the dog product you choose is a washable dog bed. Many mishaps and toilet accidents can happen especially if you have a young pup. Also when travelling our pets can often suffer with travel sickness therefore having a bed that can be hosed down or machine washable is a helpful.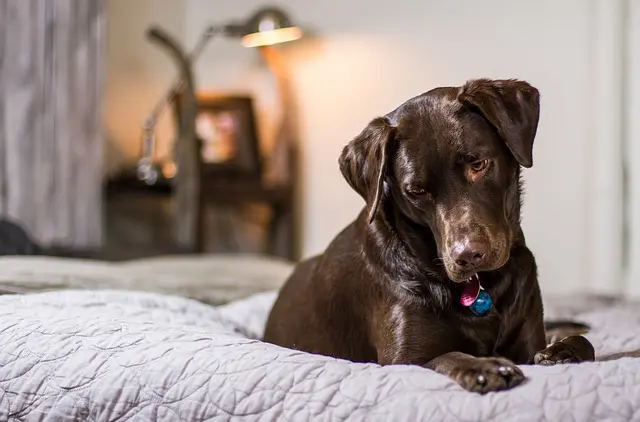 Best Canine Beds – what to look for ?
A raised dog bed is ideal for working dogs that are kennelled outside; include vet bed or blankets for extra comfort. Some dogs will stretch out and others will curl up. Whichever way your dog sleeps they do like to have support for their back. It is a good idea to position his bed against a wall or buy a bed with a back support. A good quality padded donut bed is a good option as it provides a pillow and some back support in one.
Does your dog prefer your bed to his? You may like to consider why? A bed that is flat and flimsy and without comfort is not going to attract your dog to spend time in it if there is a much cosier option in the lounge or bedroom. Doesn't your dog deserve the best! You may like to consider a bespoke wooden bed with a mattress which will match your quality furniture. To get value for money, it is always best to spend as much as you can afford. A quality dog bed which will last, rather than have to replace cheaper versions every few months.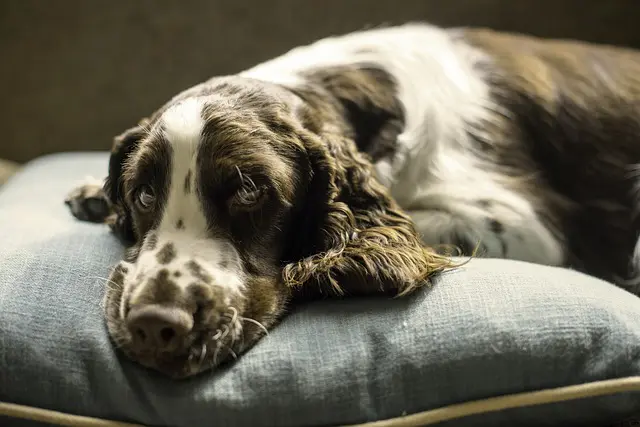 Best Dog Bed  – types, sizes and shapes
Your dog's bed should be chosen bearing in mind your dog's breed, size, age and how he likes to sleep. It should be large enough for him to move around in it easily. Older dogs often have arthritis and stiff joints so an orthopaedic dog mattress is a great choice. Which is fully sprung and will support the joints. It will provide your dog comfort and support for many years.
Paws Plus one strives to bring you only the best dog beds if you need any help in choosing a great sleep haven for your pooch please do not hesitate to contact us.