How to Keep Your Dog Happy – Dogs Happiness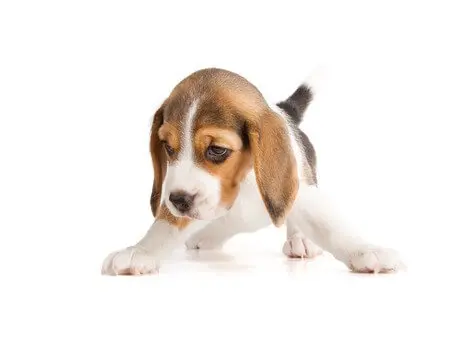 Keep Your Dog Happy With Toys – Top Tips Content Canines
Keeping canines happy and content can be a challenging and some times time consuming. Canines need toys to help achieve this. The right toy can provide comfort, entertainment and can even be used for training purposes. Picking the right toy for your dog is very important. Your dog's, size, breed and activity level should be considered to make sure your dog's toy is safe to use. Very often dogs are attracted to items that are dangerous. You should make every effort to dog proof your home. Keep out of reach ribbons, string, rubber bands, baby toys and in particular socks and underwear and anything small enough that can be swallowed! Socks are a particular favourite and many a dog has had to have surgery to remove one.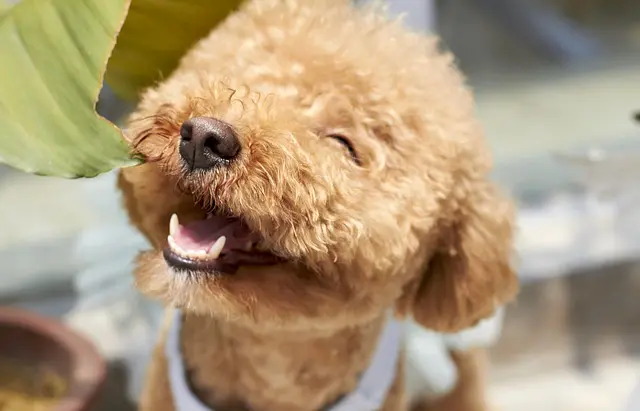 Best Toys – keeping dogs happy and content
If your dog is destructive, toys with soft fibre stuffing should be avoided. Always remove anything that can be pulled off and ingested such as ribbons, strings, eyes. Squeaky toys are a favourite. Some dogs will try and reach the squeaker and destroy the toy in the process. Make sure you remove it before it gets swallowed.
Rope dog toys, balls and frizbee's are great activity toys. Balls are a favourite for most dogs, but always discard as soon as they get chewed through. Toys can be used for distraction and are a good way to keep your dog happy when left alone. Dog toys that can be stuffed with treats are a good mental stimulant and can keep you dog happy for hours trying to retrieve the goodies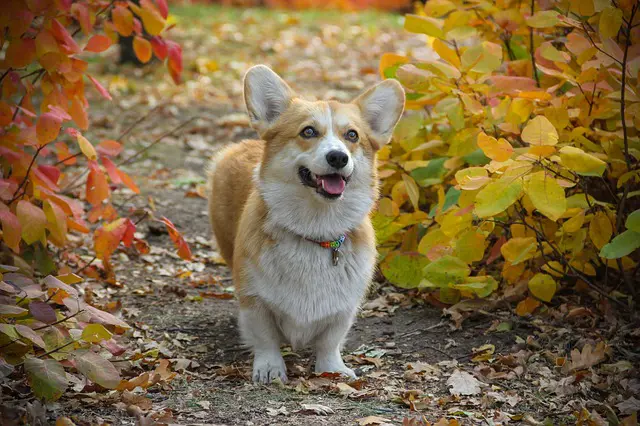 Soft Dogs Toys Comfort Canines
Some like to carry them around, others will try and 'kill' it!
So it is important to find the appropriate soft toy that is strong enough to withstand tough treatment. You can find some toys that are designed to ease anxiety in nervous dogs and will mimick an animal with a heartbeat. They do require batteries so obviously only for the right dog who will not rip it apart!
To keep your dog's interest in his toys, don't let him have them all at once, keep some back and rotate them to keep it interesting. Playing hide and seek with a favourite toy is great fun and provides plenty of tracking and mental stimulation, particularly for young dogs and puppies who need to be kept busy.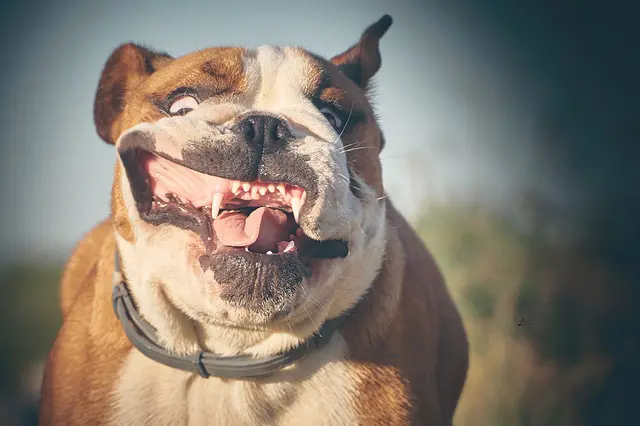 All dogs need toys to keep them happy and mentally alert, but do make sure they are safe to avoid an unnecessary visit to the vet.