Does My Labrador Need A Coat In Winter – Choosing Dog Coats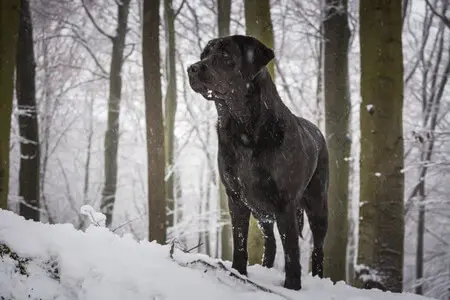 Does my dog really need a winter coat? Choosing Best Dog Clothes
Does my dog really need a raincoat? "Dogs look silly in clothes" – Some people may think that, but certain dog breeds actually need coats to help to keep warm in the winter weather.
It's not surprising that some of the smaller dogs such as the toy breeds, Chihuahua's, Miniature Pinscher and similar companion dogs may need some extra protection. Short haired dogs and those that are lean, such as the whippet and greyhound would also benefit from a warm coat.
A warm dog coat is also recommended if your dog lives in an area that regularly has low temperatures below zero or has a particularly wet climate during the winter. This applies to all breeds including Labradors and even those that are acclimatised to low temperatures. Unless your dog has a double coat, most dogs do not have much hair on their stomachs which is exposed to the cold.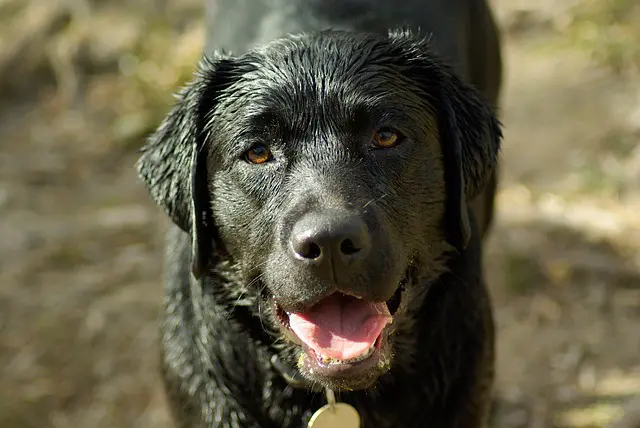 Senior dogs or dogs recovering from illness or injury may not be so mobile or able to run around easily to keep warm. A warming coat or jumper would be just the job for an older Labrador or other breed to keep their body temperature high and allow them to enjoy being outside.
Double coated dog breeds such as Labradors are already well equipped to brave the elements of the winter weather,  it is not recommended to put a coat or jumper on that kind of breed.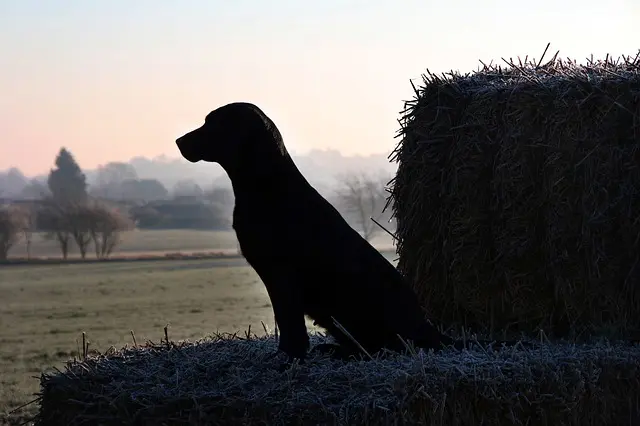 How to Choose a dog coat – What to look for
Dog coats are made in a variety of fabrics, but fleece and wool are the most popular and also the waterproof types which are great for wetter and snowy areas. Always buy a coat that is easy to care for so it is always dry and readily available for those wet muddy days.
A dog fleece jumper should fit snugly and cover most of your dog's chest and stomach, with the exception of a male dog. The coat should fit right down the back to the base of the tail, leaving the legs free to move easily.
Coats in particular, can be difficult to find a good fit for your dog. This is especially so if they are very slim or more portly. Look for a coat that has a wrap-around strap which is more adjustable. Product sizes vary a lot, so it is best to measure your dog. Take your dog's measurement as shown.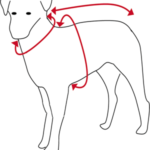 For some dog's warm clothing is a necessity in the cold weather so make his winter walks are more comfortable and enjoyable with the right winter gear.
If you need any help in choosing the correct dog coat please contact us.