How To Choose A Dog Collar – Choosing Collars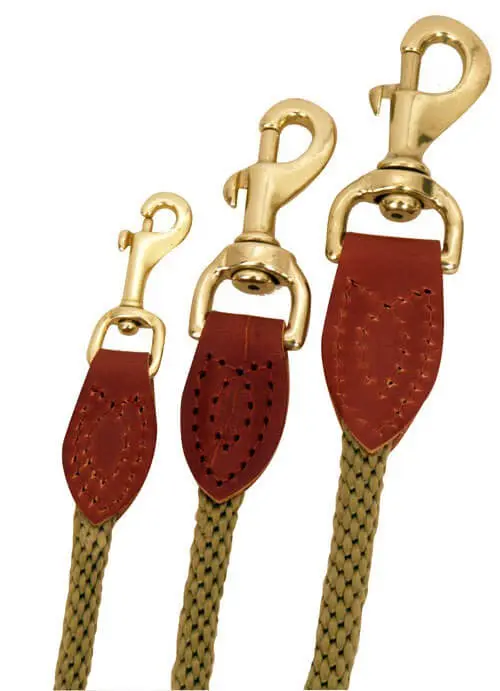 Dog Collars – How To Choose Neck Collar
From April 2016 it became law to have your dog microchipped. Also under the Control of Dogs Order 1992, there is a legal obligation for dog owners when in a public place to use a collar and tag on their dog. Which shows the owners name and full address. As much information as possible on the tag is a good idea, even if the dog is chipped. Investing in a good quality dog collar is therefore a must.
If you use the traditional collar and flat lead to walk your dog, the best collar would be a leather buckle collar. Which is tough and weather resistant. A buckle fastening is the safest as the push, click type fasteners can snap or give way. Particularly if your dog pulls hard on the lead. For dogs that swim and are in the water a lot, it may be preferable for a nylon collar which will dry out quicker.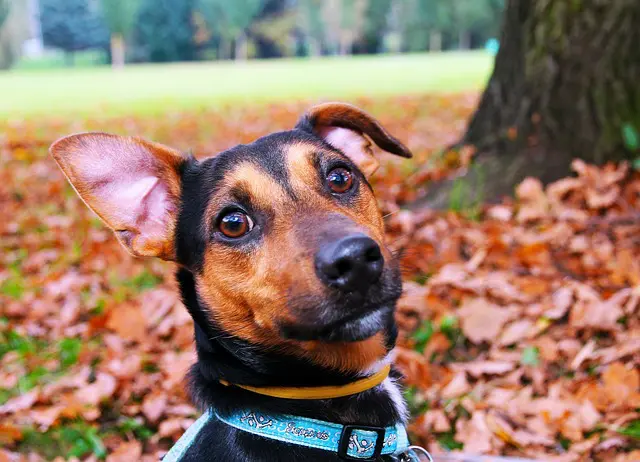 Dog Collar Types and Sizes
Collars come in all shapes and sizes. For small and toy dogs, some owners like to dress up their pooch with bling collars and brightly patterned collars. Looking good can come at a price. Some collars are even available studded with Swarovski crystals which come with matching studded leads!
Some breeds such as the greyhound, lurcher and whippet require special wide collars as they have such slim, delicate necks. These are usually made from nappa leather. They come in a variety of colours and some have a pattern embossed into the leather.
During the winter months, making sure you are seen is vital so a high viz collar is a really good idea. Paws Plus One can supply high viz collars which flash to make sure road users see you and will keep your dog visible if off lead.
Collars for working dogs such as a German Shepherd, would invariably be a wide leather collar with a buckle due to the strength of these dogs. They can be plain or studded. Some dogs used in security or police work may have a collar with a handle attached. These can assist with training and also so the handler can quickly grab the dog where necessary.