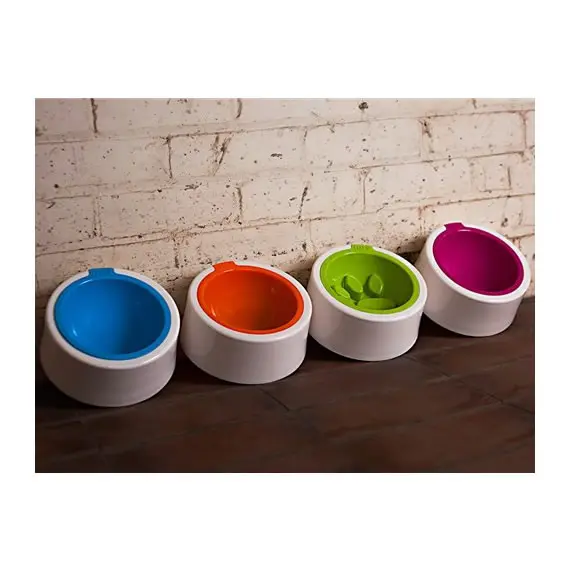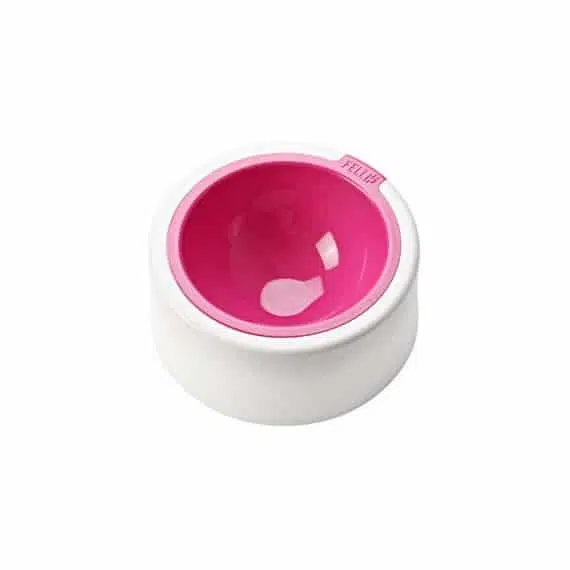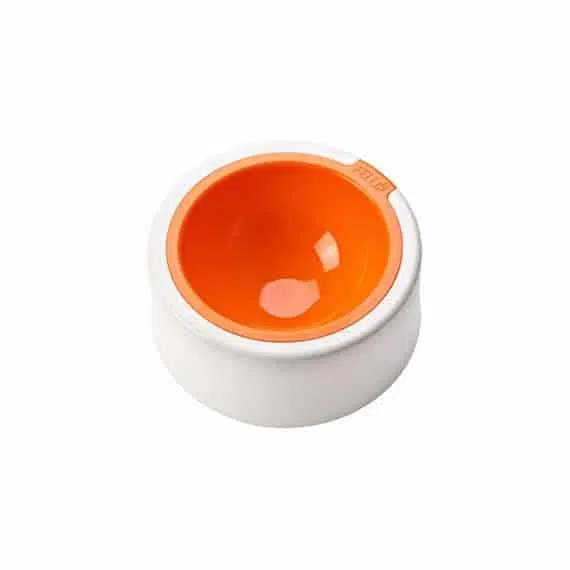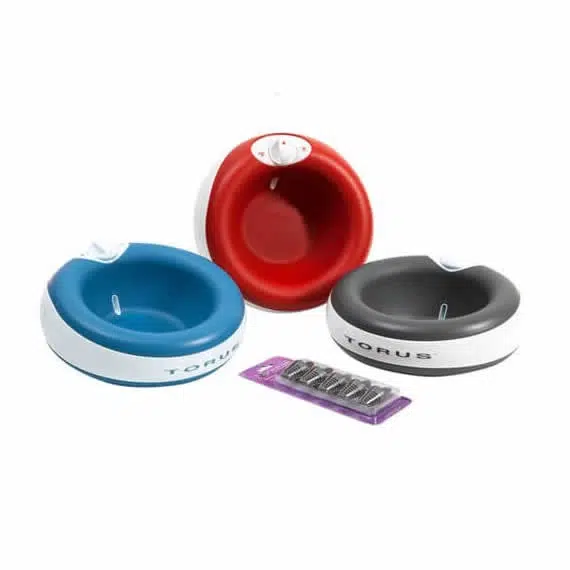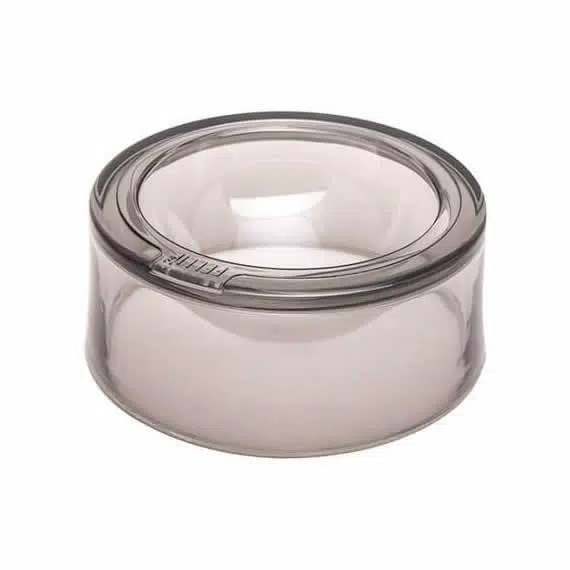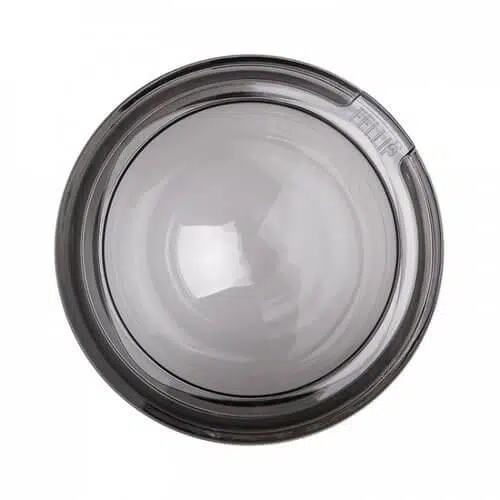 Modern dog bowl collection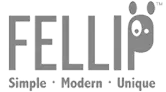 The gorgeous, bright, shining colours of this modern dog bowl by Felli Pet makes it easy to match any home interior forming the perfect tone that creates a tasteful dining environment. Available with a plain bowl or for those who gulp their food, these stylish dog bowls also serve a very practical purpose – slowing down fast eaters! The "anti-scoff" raised paw slows down eating and helps to reduce gas and bloat – suffered regularly by dogs who almost inhale their food!
Benefits of this modern dog bowl
Non-slip base
Dishwasher safe
Removable inner bowl for easy cleaning
BPA-Free, non-toxic acrylic material
Lareg size, 10 x 10 x 4.2 inch (7 inch dog bowl)
Small size, 7.5 x 7.5 x 3.2 inch (5.5 inch dog bowl)
Comes with a anti scoff function
£9.99 – £18.95
Compare
Modern dog bowl & anti scoff function
This great modern dog bowl has been tested and really helps to slow down fast eating dog's the modern look of the dog bowl also looks great in the home or kitchen. With the bright modern colours to choose from make it easy to match any interior. The paw shape barriers in the anti scoff variety slow down fast eaters and helps reduce the risk of bloating and any possibilities of chocking.
The anti slip function makes  for easy handling and to avoid unnecessary movements of the bowl while the dog is eating makes this a great dog bowl.
| | |
| --- | --- |
| Size | Small 5.5 inch, Large 7 inch |
| Type | Plain bowl, Gobble bowl |
| Colour | Pink, Orange, Lime Green, Clear smoke, Fuchsia |
YOU MAY ALSO LIKE..
Includes products updated are similar or are same of quality