Sold Out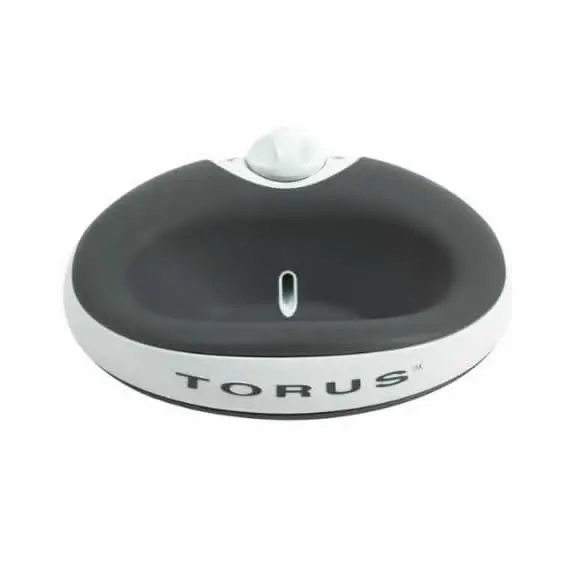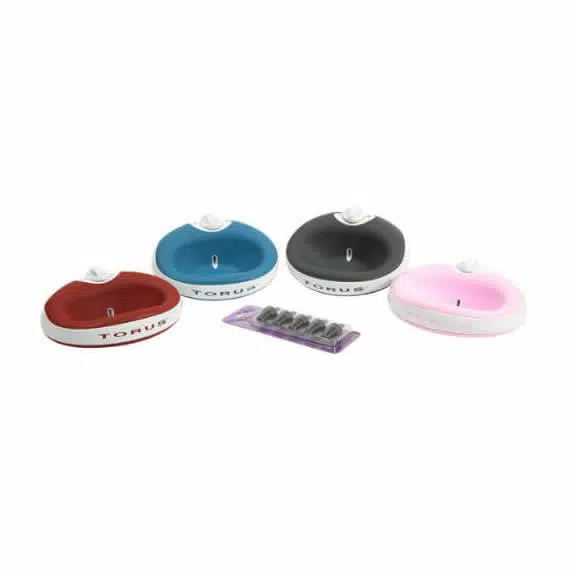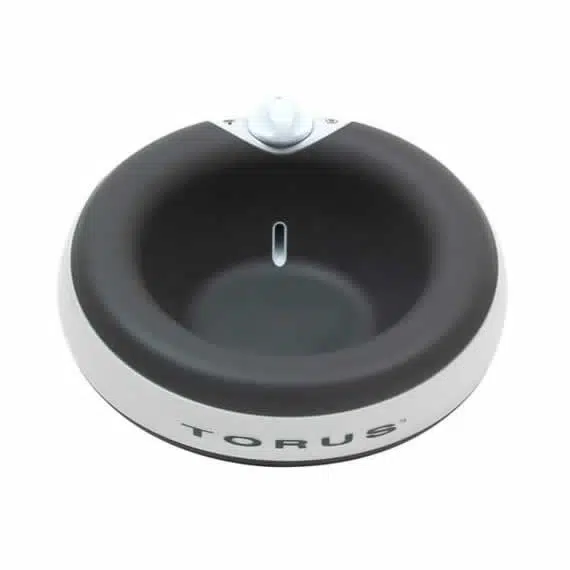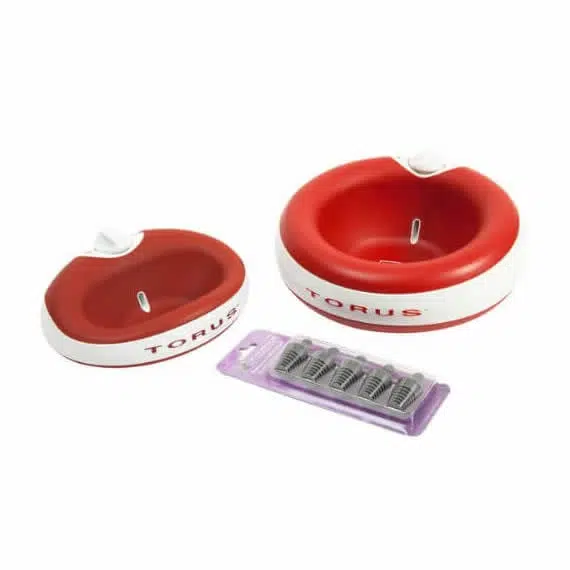 Water Filtered Dog Bowl

Buy Dog Water Bowl
Water filtered dog bowl by Torus is an innovative new way to ensure your dog can drink clean water at any time. This ultimate dog water bowl has a concealed reservoir which automatically dispenses fresh water while your dog drinks. With a Torus water bowl you can have peace of mind that your dog will always have an adequate supply of clean drinking water.
Benefits of the Torus Bowl:
Filters to provide fresh, clean water
Auto-replenishes as your pet drinks
No power or batteries needed
Available in 1L and 2L
Travel friendly
Keeps water cool
Non slip and non spill design
Multiple sizes and colours
12 month warranty
Each bowl comes with one filter
£25.99 – £29.99
Compare
Dog water bowl by Torus review
Customers can enjoy this water filtered dog bowl. It has been tested by our canine product tester who is often charging around getting thirsty. The automatic water fountain works great and saves time filling it up. As responsible dog owners we realise that our pets need plenty of clean drinking water, every day to remain healthy. Are you regularly topping up your dogs water bowl? This ultimate dog water bowl is the answer, as a result provides clean filtered drinking water when needed.
For more information on this Filtered water bowl. If you need further help on choosing an appropriate dog bowl please get in touch via email  [email protected]
| | |
| --- | --- |
| Size | Small 1L, Large 2L |
| Colour | Blue, Charcoal, Burgundy, Pink |
YOU MAY ALSO LIKE..
Includes products updated are similar or are same of quality