Sold Out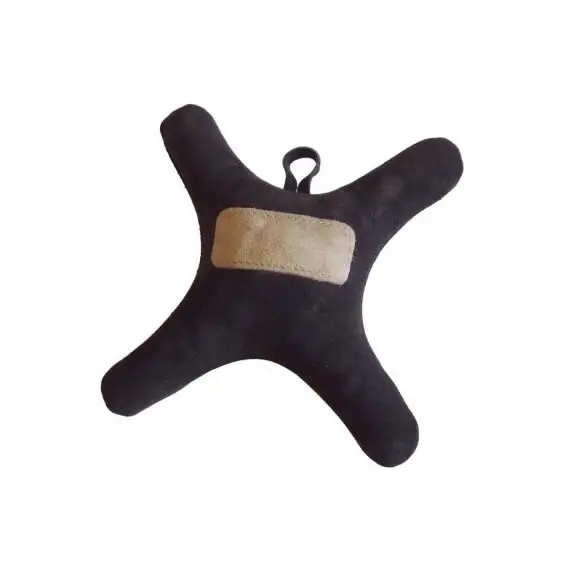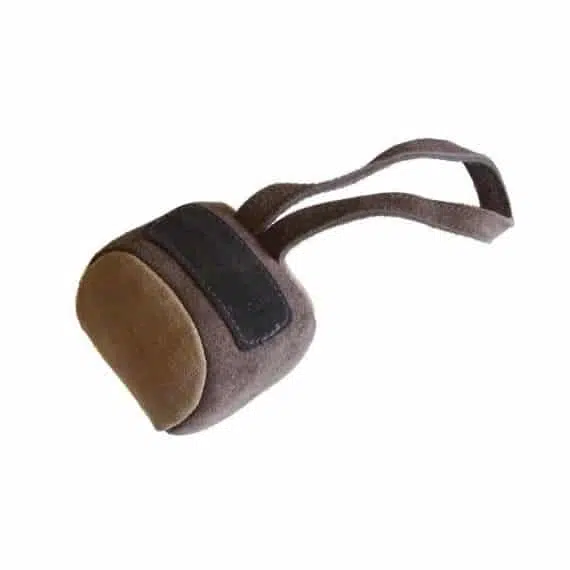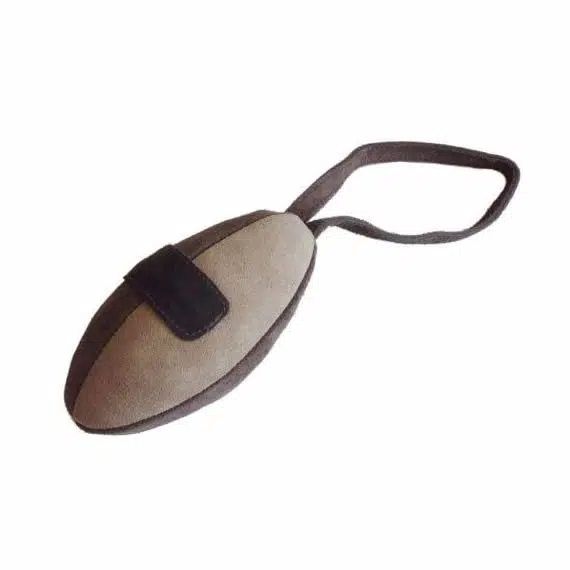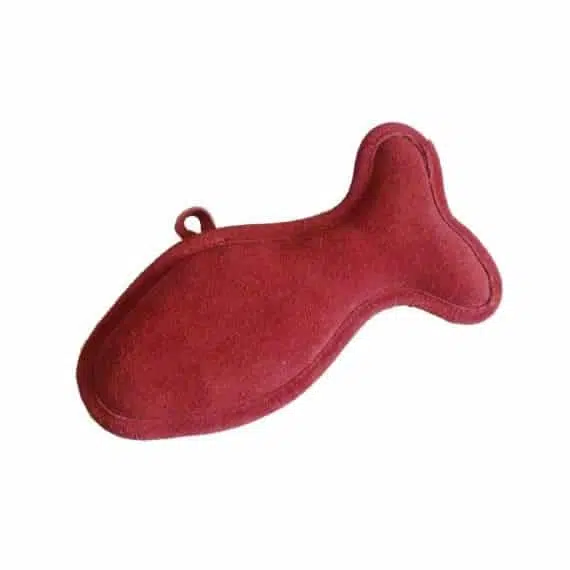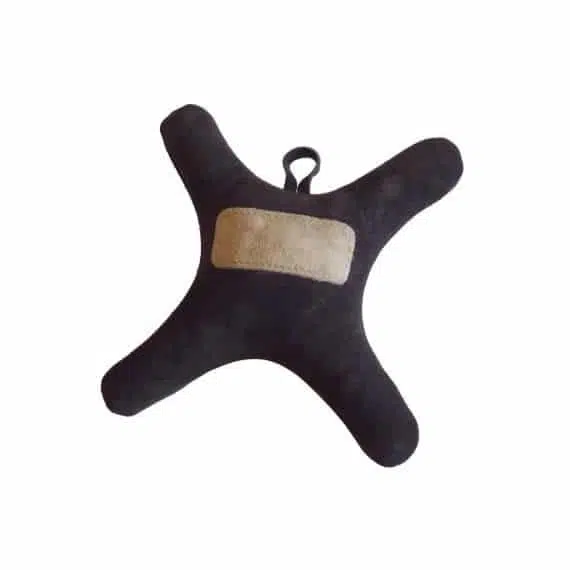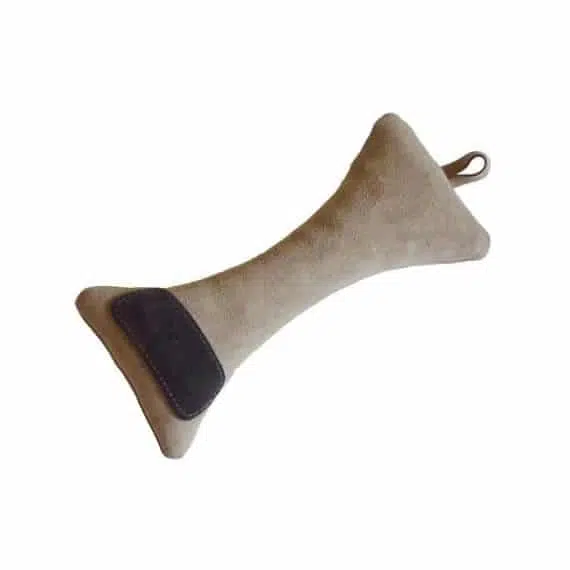 Leather Dog Chew Toys- Tough Dog Toys
These leather dog chew toys are made from 100% sustainable materials – premium quality suede leather and filled with recycled fabric. The leather is coloured using natural colourant and you can assure that these toys are safe for your loving pets. Unlike fabric or plastic toys, leather toys are soft yet extremely tough dog toys, making more play time for that bouncy puppy and their owners.
Extremely strong and safe chew toys
Filled with safe recycled material
100% sustainable
Comes in numerous shapes & colours
Premium quality power chew toys
Ideal leather teething toy
£3.99 – £7.99
Compare
These leather tough toys are great dog chew toys for labs and dogs that love to chew. Made with tough leather they are safe chew toys for teething and should last a lot longer than the soft dog toys that die within hours! These leather teething toys come in a range of shapes and colours including a rugby ball for those dogs that play dog rugby.
Please note that this product is a play toy only and not a food product. Pets should always be supervised when playing with toys. Remove if your dog tries to swallow piece or chunks. No toy is indestructible
Leather Dog Chew Toys Review:
These toys are so strong they are the best chew toys for large dogs that give their toys rough treatment. Good for use outdoors as can be washed down.
| | |
| --- | --- |
| Shape | Rugby Ball, Bone, Baseball, Swinger, Fish |
| Colour | Coffee, Brown, Red, Original |