Sale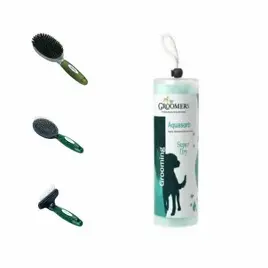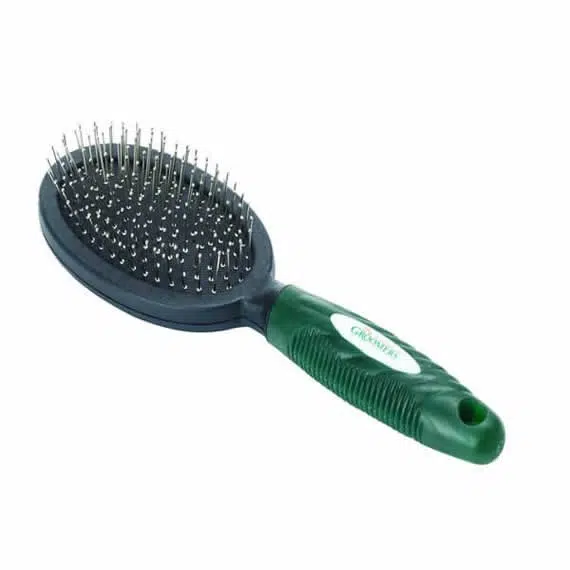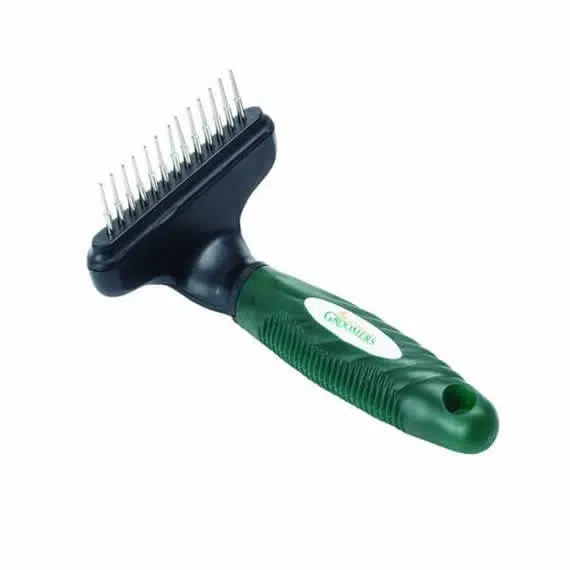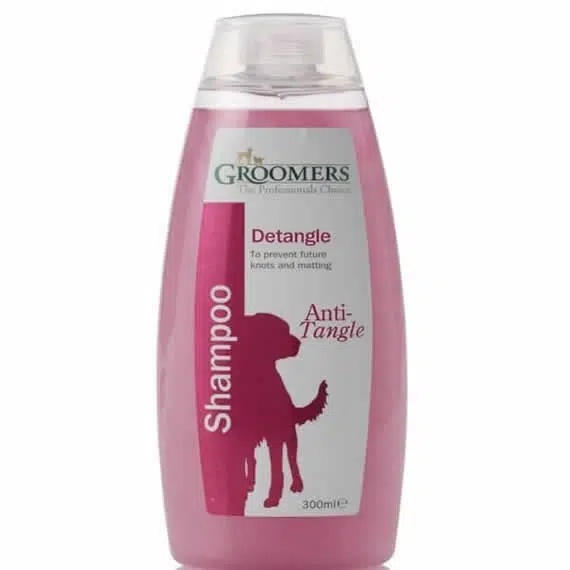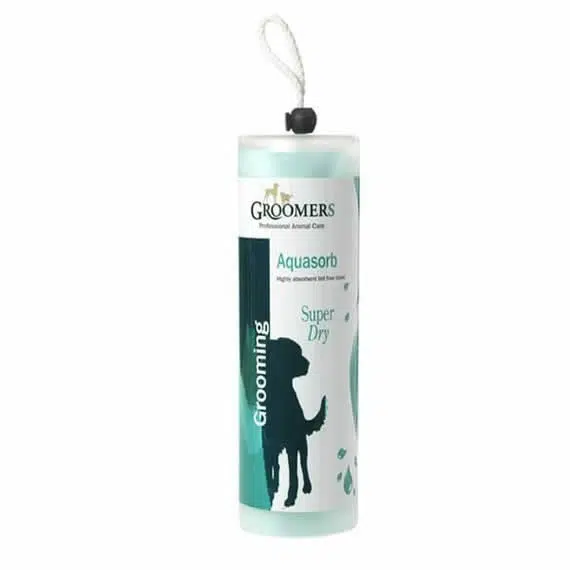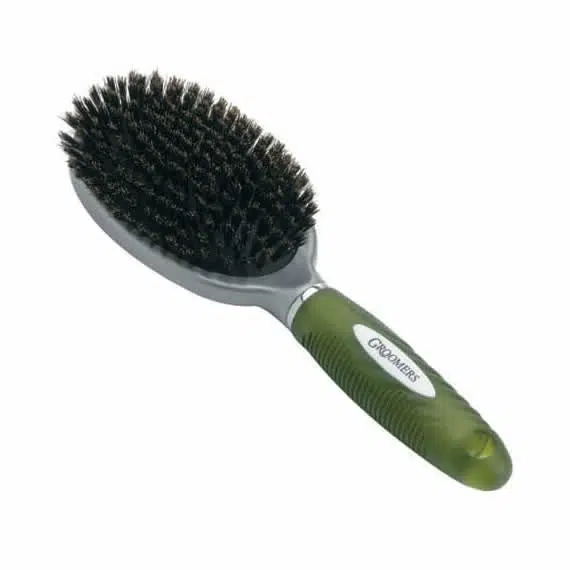 Dog Grooming Kit – Groomers Tools
Dog Groomers Tool Kit
This is a great grooming kit for anyone looking to begin a grooming regime with a new dog or puppy or an experienced dog owner wanting to take charge of their dog's grooming. Regular brushing removes excess hair from your dog's coat, and cuts down significantly on the amount of hair you have to deal with in the home and car. It also helps distribute the natural oils in your dog's fur and skin, keeping the coat healthy and looking its best.
The Dog grooming Kit is made up of quality tools by Groomers including:
Bristle Brush
Pin Brush
Grooming Rake
De-tangle dog shampoo
Super absorbent dog towel
1 in stock
Compare
Dog Grooming Kit Review
All of the grooming tools included in the dog grooming kit  have been tried and tested by our in house product tester, working cocker spaniel Ted, who is often rummaging through bushes getting his coat knotted and filthy. This is a great starter grooming kit for any new dog owner and was especially impressed by the super absorbent dog towel. The brushes are of great quality and the shampoo really helps to de-tangle a knotted coat.