How To Choose Correct Dog Bedding – Choosing Dog Beds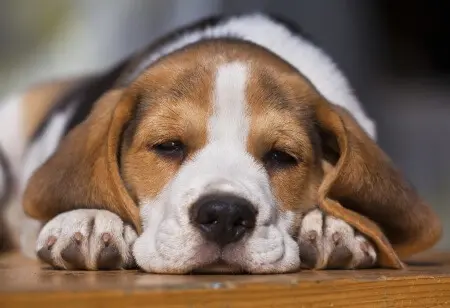 Choosing the right bed and bedding for your dog
Choosing the right dog bed for your dog is not as easy as it seems. You wouldn't believe how many factors there are to consider, some are:
Is your dog destructive?
Is your dog elderly and/or have health issues?
Do you have a large, medium or small dog?
Does he like to stretch out or curl up?
Does your dog overheat or feel the cold?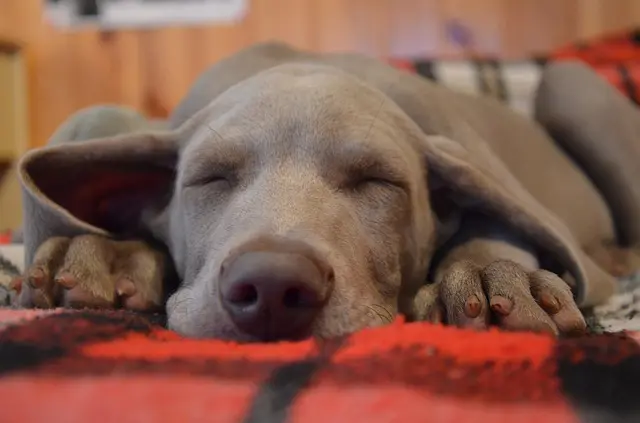 So where do you start? Obviously you have to consider the size of your dog, but also his personality. Does he chew up anything fluffy, scratch and bed make? Also, it is necessary to take into account the amount of space you have in your home. Are you looking for something to blend in with your living room furniture and décor?
Make sure the bed is in proportion with your dog's size. A bed that is too big may make your dog feel insecure and could also be a bit draughty! The donut or nest bed is a good style for a dog that likes to stretch out but likes somewhere to rest his head. Probably the best style for a small or medium sized dog e.g. Jack Russell,Toy Poodle, Spaniel, Border Terrier. The donut dog bed supplied by Paws Plus One is tough and durable, washable and also eco friendly being made up of recycled products as well as extremely comfortable and a firm favourite with our family Springer Spaniel.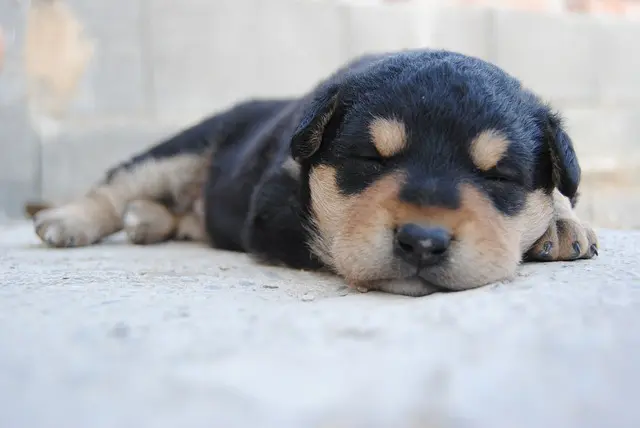 Types of Dog Bedding
The traditional dog bed is ideal for dogs that like to curl up and can be square or round with raised sides to support your dog. These come in different sizes to suit all breed of dog, but anything larger than a Labrador would probably be better suited to a mattress type of bed.
Paws Plus One has a selection of mattress beds including waterproof dog beds and mats for use in the car or for working dogs and those dogs that come home wet and muddy.
Smaller dogs and toy breeds are more likely to feel the cold and would appreciate warmer bedding and blankets. To make it extra special, personalised dog blankets are available through Paws Plus One website. All dogs like warmth and these blankets are good quality, lovely soft easy care fleece. Ideal present for christmas or a doggy birthday!
The raised dog bed is ideal for dogs who stay outside in kennels or a working area to keep them off the cold floor. They are easy to assemble so great idea for camping or caravaning holidays. Our working cocker spaniel loves his raised bed. They come in all sizes to accommodate larger dogs as well and are sturdy and well made.
If you need any help in choosing the right dog bed or bedding for your pup please do not hesitate to contact us.