Sold Out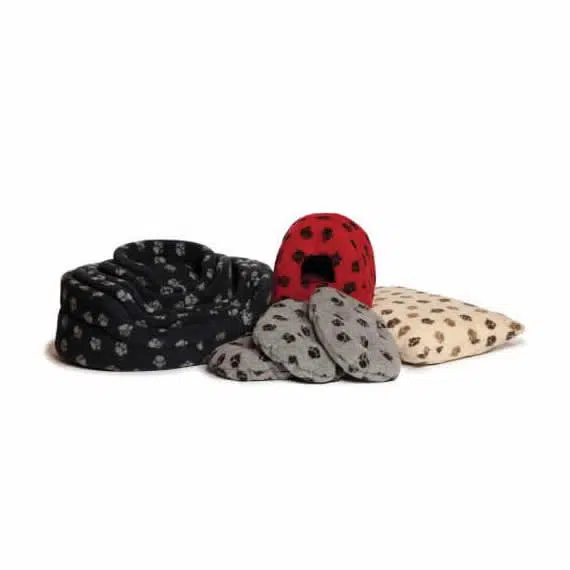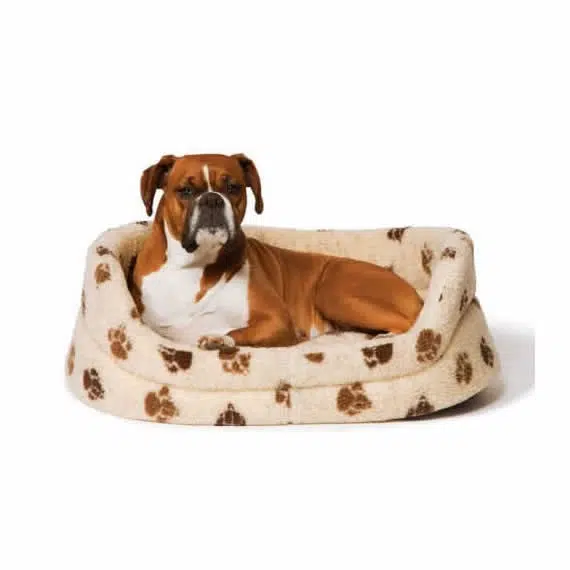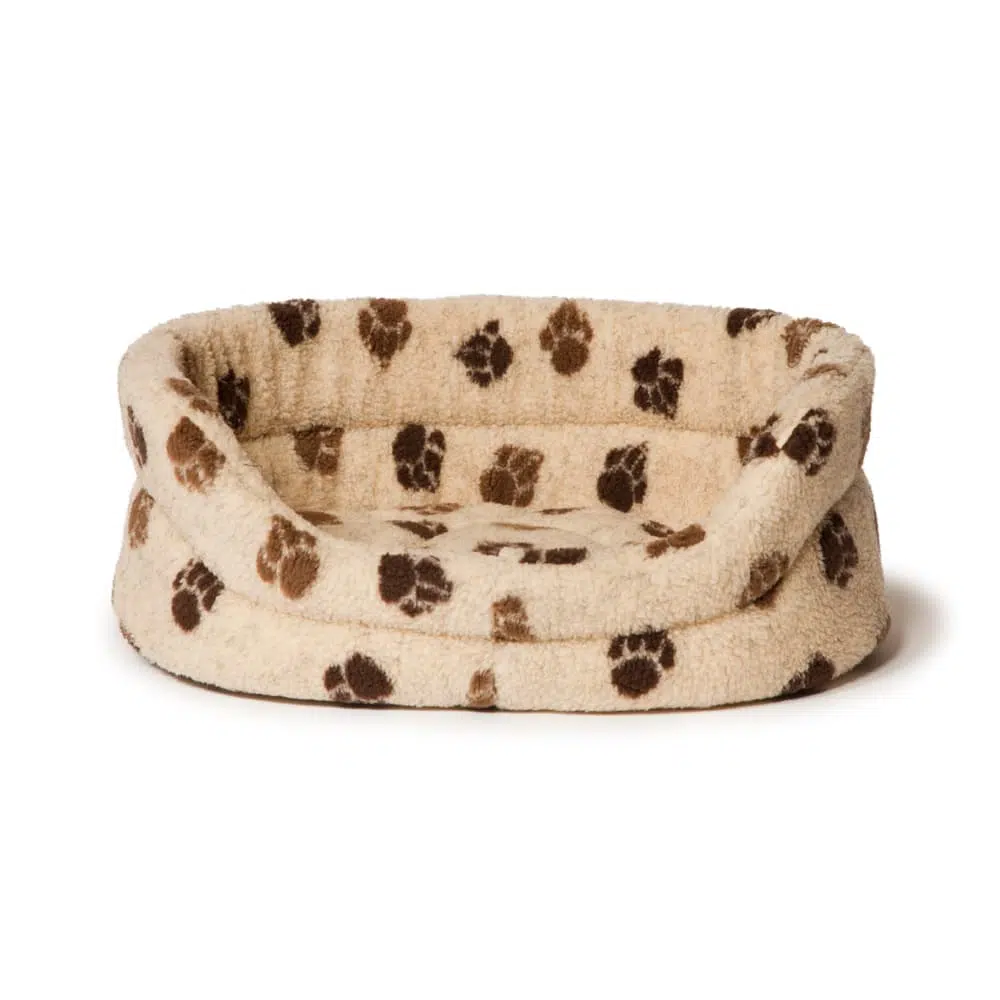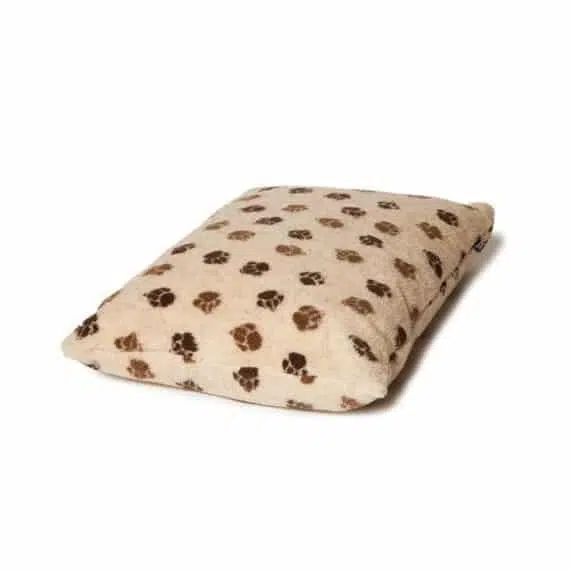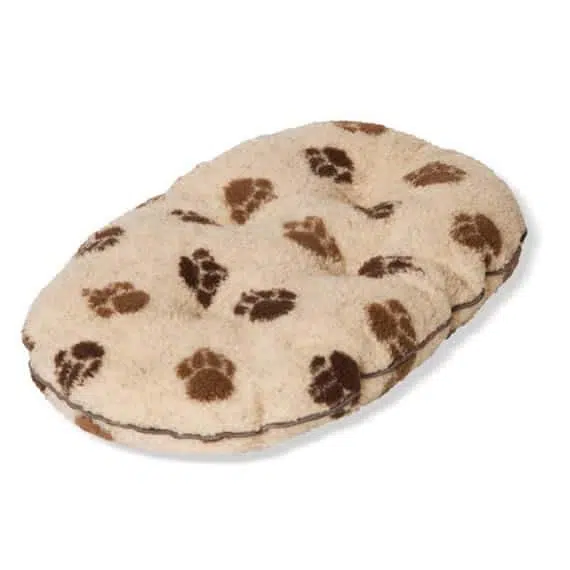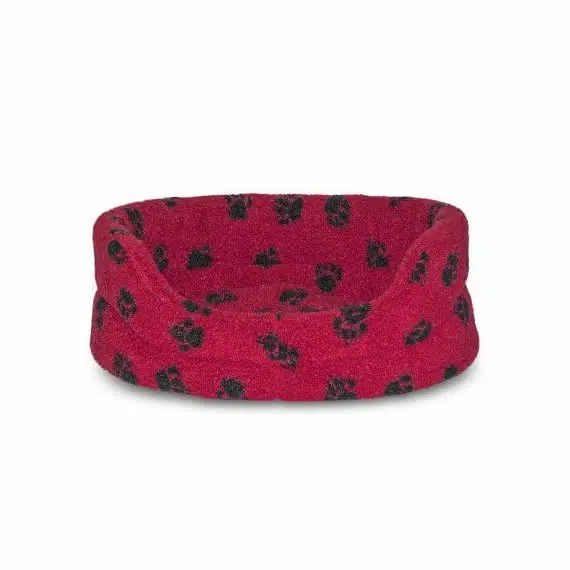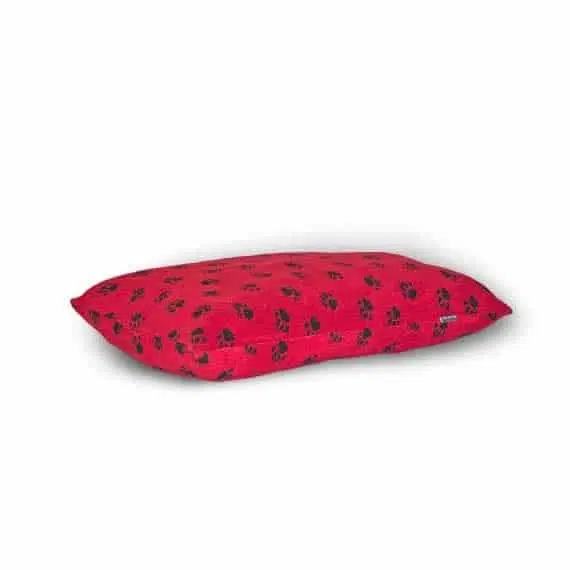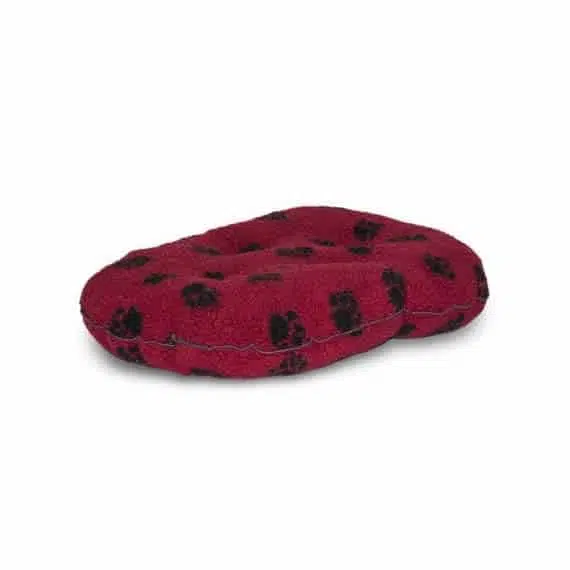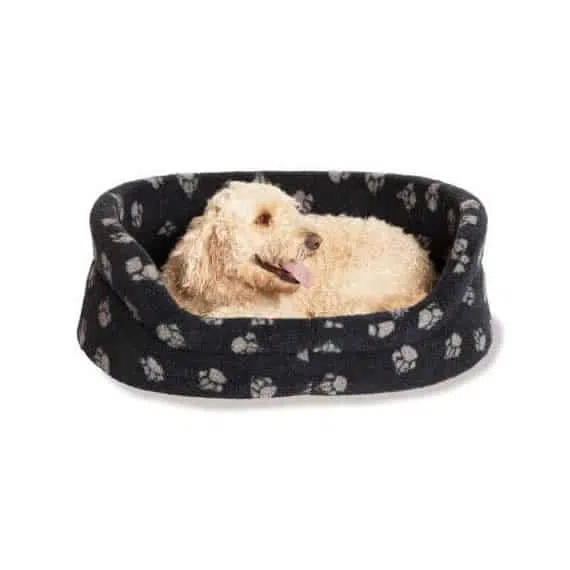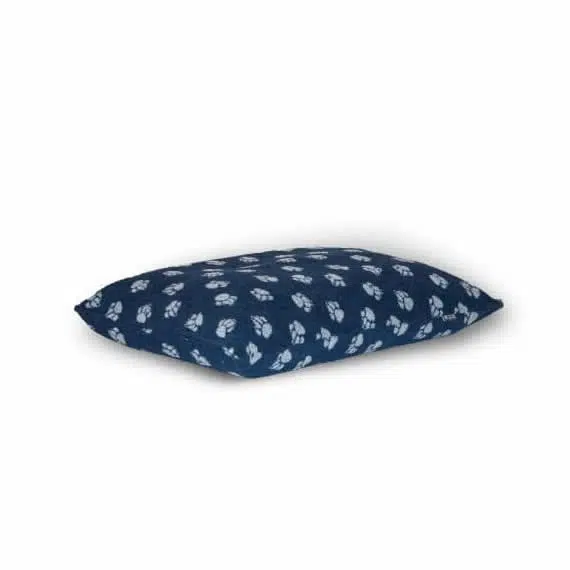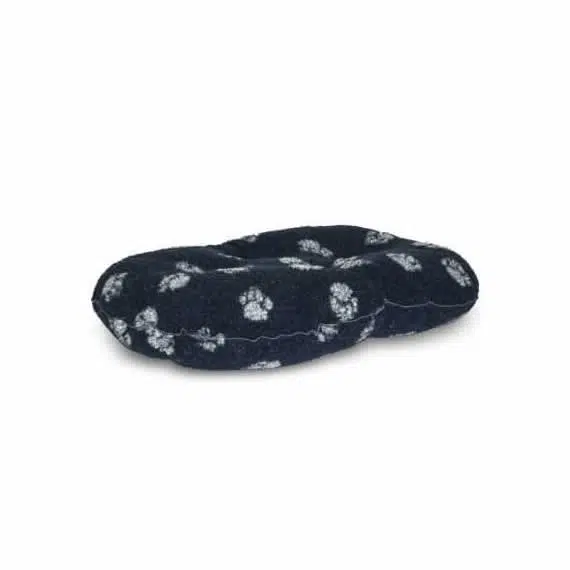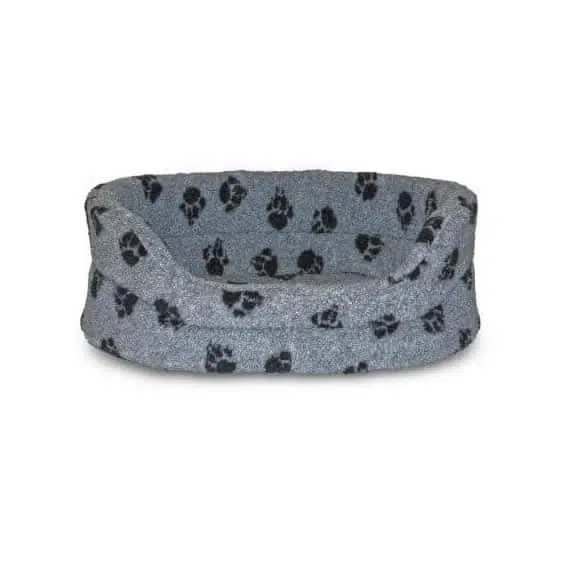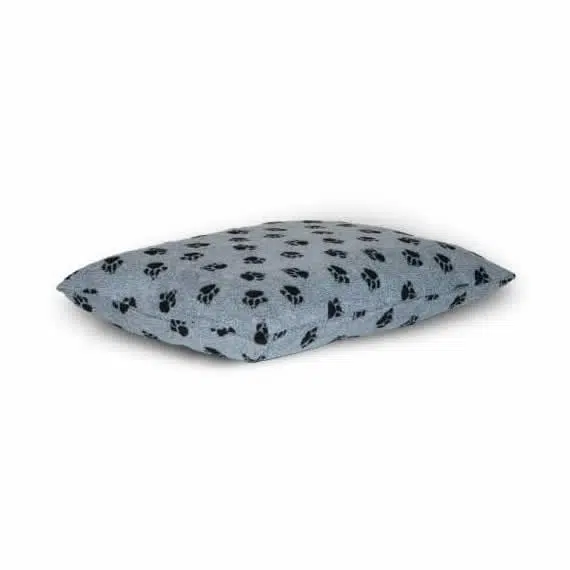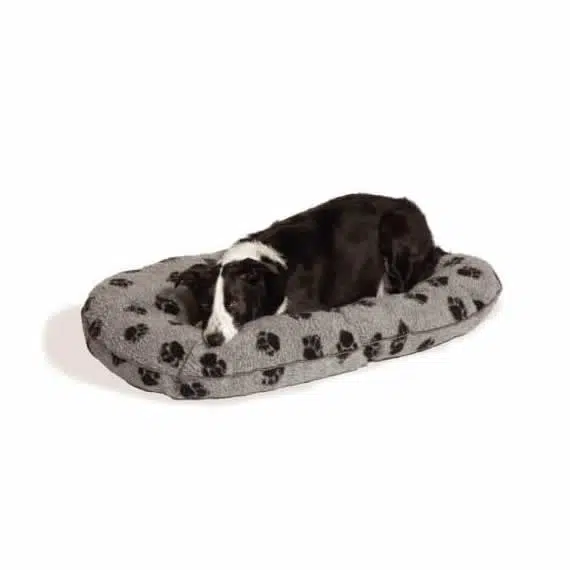 Soft Fleece Dog Bed – Danish Design Sherpa Range
Danish Design Sherpa Fleece dog beds are made super cosy fleece fabric which works really well to give a pet that extra special bit of comfort and luxury for a fantastic sleeping experience.
Cozy Super Soft Fleece Dog Bed
£15.20 – £71.80
Compare
Sherpa Fleece dog bed is a practical and warm bed for pet. All products in this range are filled with super soft Polyester Fibre to give it extra softness and comfort.
Duvet and Quilted Mattress are deeply filled to provide luxurious comfort for your dog to snuggle
The paw print motif adds a bit of fun – so there is no mistaking whose bed it is!
All fleece dog beds are available in a good range of sizes and bold warm colours
Fleece dog bed are fully machine washable.
Styles of Fleece Beds Available
From this range you can choose from a luxury quilted mattress which is designed to fit into an oval plastic bed, but could be used just as well alone as a floor mattress or in a crate. Or, a super deep Duvet for your dog to lounge on. Spare covers are also available for the Duvet. Why not try a Slumber bed to give your dog a complete all round warm and snuggly experience. All are available in four rich colours featuring the exclusive Danish Design paw print motif.
Sherpa Fleece Bed by Danish Design Review:
We love this range. The Sherpa Fleece pet bed is a very cosy bed for all breeds and very practical, washes brilliantly and quick drying. Spare covers are available on request for the deep duvet, so why not have a couple in different colours to make a change! Your dog will love it!
| | |
| --- | --- |
| Name | Luxury Mattress, Deep Duvet, Slumber Bed |
| Size | 45cm – 18", 76cm – 30", 53cm – 21", 84cm – 33", 61cm – 24", 89cm – 35", 68cm – 27", 101cm – 40", Medium 71 x 98 cm, Large 87 x 13cm |
| Colour | Beige, Navy, Grey, Red |
YOU MAY ALSO LIKE..
Includes products updated are similar or are same of quality