Sold Out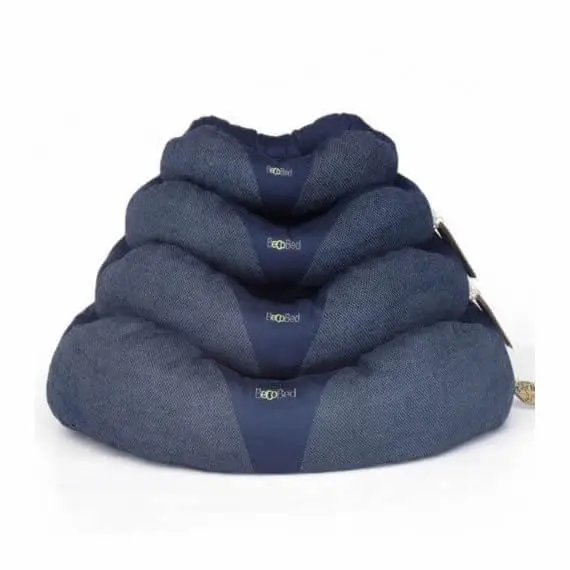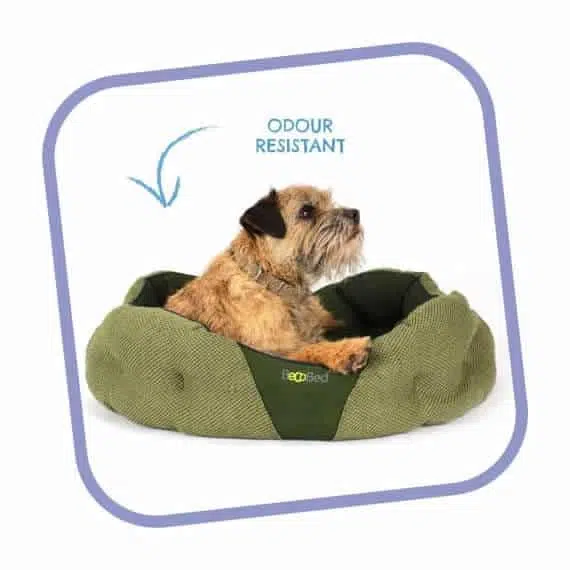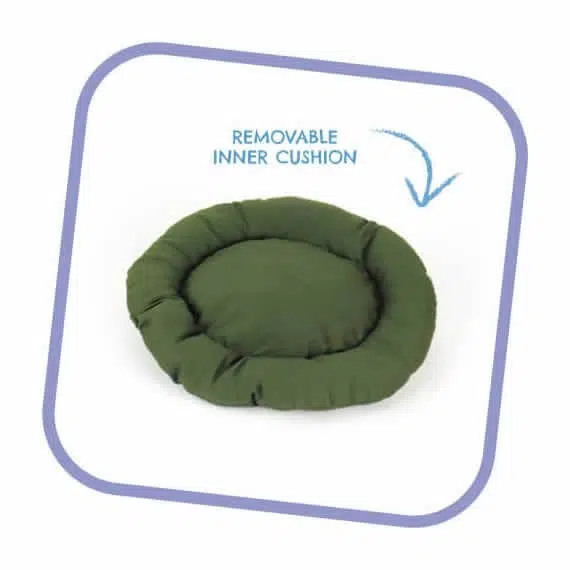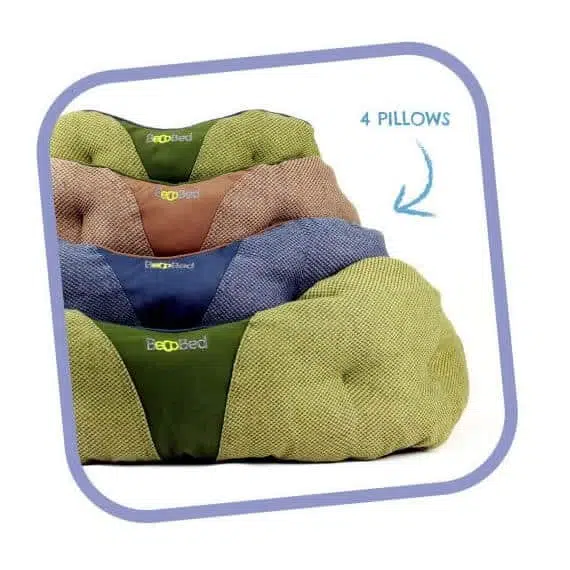 Donut Dog Bed By Beco

This dounut dog bed  is perfect for dogs that like to curl up. All Beco beds are made with recycled products. The removable covers are made with natural fibres which makes them antibacterial, hypoallergenic and odour resistant.  They are extremely durable and hard wearing. The donut has a pillow in each corner making it the ultimate bed to unwind in after an exciting day of play!
Benefits to this dog bed include:
Unique crown design with 4 pillows for extra comfort
Machine washable
Made from cotton and hemp and stuffed with recycled plastic bottles
Natural fibres mean our beds are hypoallergenic
Wicks away moisture
Available in small, medium and large and Blue and Brown.
£20.79 – £48.99
Compare
This is quite a unique bed, not only eco friendly, but strong and hard wearing as well as stylish. The clever pillow design allows dogs to have head support and it is surprising how many dogs like to have a pillow to sleep on!!
Donut Dog Bed Review
This donut dog bed has been tried and tested by our in house product tester, working cocker spaniel Ted, who loves to curl up and so quickly found the shape of this bed suited his sleep. He often likes to chew as he is still growing out of the puppy years, however this bed is strong and durable and is passed the chew test. A suggested bed for any dog that likes to chew an ideal purchase for a puppy moving from a crate.
For additional support in choosing the right dog bed please don't hesitate to contact us [email protected]