Aldwark Ramble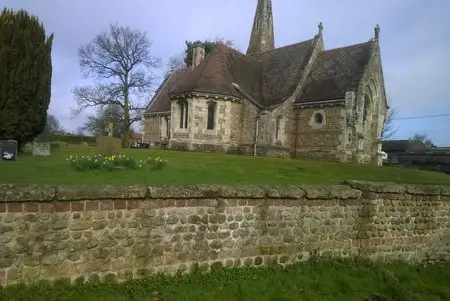 Aldwark Ramble
Approx 4 miles, easy walking along bridleways, woodland and farmland.  Lots of birds and wildlife to be seen, including red kites makes the Aldwark Ramble a exciting walk.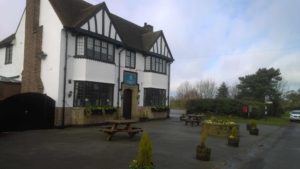 Aldwark is a small village approximately 12 miles north of  York.  It has a very unusual church (St Stephens) which was  commissioned in 1852 by Lady Frankland Russell who lived  in Aldwark Manor.
The walk starts at The Aldwark Arms pub, (YO61 1UB for sat  nav) which is dog friendly and has a very good daily food  menu and fab Sunday lunches.
From the pub take the bridleway on the right which is Rice Lane. The bridleway runs for over a mile and then turns right, crosses a dyke and follows the edge of Haddock's Plantation. At this point it is worthwhile putting your dog on the lead as the woodlands is a nesting area for game birds.  Go right along the woodland edge then right again through the plantation.The path passes between Grange Cottage and the outbuildings.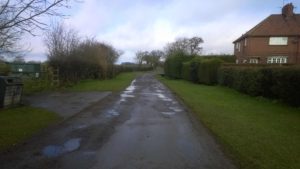 As you join the grassy track heading towards Rising Sun  Farm (where roe deer have been seen) you're treading  ground which was once the edge of the ancient Royal Forest  of Galtres, used for hunting by kings since Norman times  when they stayed in York. This land used to be dense forest,  teeming with deer and wild boar, but Henry VIII had the  trees cut down to build his fleet.
The route continues past The Fisheries, used for coarse angling and you then head down Straight Lane and right along the road back towards the village.
Useful sites