Choosing Dog Beds | Canine Bed Types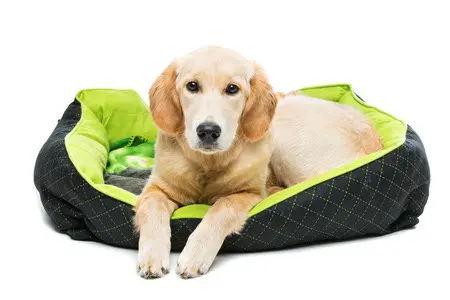 Choosing dog beds – What to look for
Buying the wrong dog bed can be a costly experience. Especially if you have a dog who loves to destroy anything fluffy. Our own experience has been that you are wasting your time and money buying a super soft cosy bed if your dog has it in pieces within the day. You need to do some research and choose the best dog bed.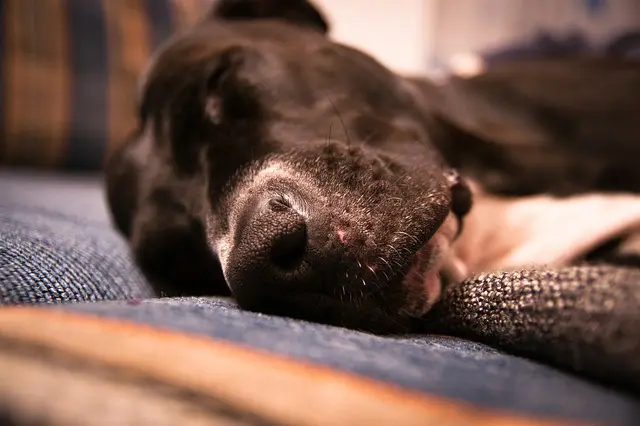 Dog Bed Choice – Puppies
Some puppies and young dogs in particular seem to love to rip up anything soft and fluffy and their cosy bed is no exception. It may therefore be a good idea to invest in a tough waterproof style bed that will not offer temptation. Most are padded and comfortable and hard wearing.
Beds For Rural Country Dog
Rural living and regular outdoor activities with your dog can also mean a tougher dog bed is needed. So if your lifestyle means you often have wet and muddy dogs, a waterproof washable dog bed is without doubt the best option. They can be machine washed or hosed down regularly to keep clean and vet bed, or a blanket can be added to give a bit more comfort. A good tip is to use old towels as blankets in your dog's bed, especially after swimming, which helps to dry your dog off and are easy to wash afterwards and are not fluffy!
Dog Bed Sizes and Shapes
Dog beds come in many shapes and sizes. Donut beds are great for dogs that like to spread out and have a pillow. High sided beds are the favourite for those dogs that like to curl up and be supported. Padded mats are usually the best choice for crates and for use in the boot of the car.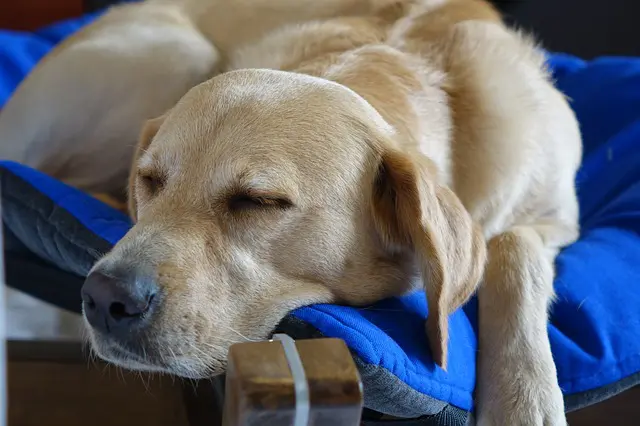 Washable Beds
Whatever you buy, make sure it is a washable bed. A clean bed is important for your dog's health and wellbeing and should be checked and washed regularly. As soon as any holes appear in the bed, allowing your dog to pull out the stuffing and potentially eaten, should be discarded. A visit to the vet where your dog has eaten something it shouldn't is very common. It usually means an operation to remove the foreign object and creates a very stressful time for both dog and owner. Keep a good check on your socks!
Dogs seem to love sleeping off the floor, particularly larger dogs. A raised bed would be a good idea and these are especially good for working dogs who live outside. Keeping them off the cold and damp floor which may lead to rheumatoid and arthritic conditions is important.
If you are very home conscious and want a more stylish dog bed. There are many bespoke wooden handmade quality bed options. Paws Plus One is proud to be able to offer a luxury handmade dog bed with mattress which will look good in your home and last for years.
Whether you live in the town or country. Paws Plus One has a good selection of dog beds to fit all purposes. If you are interested in the handmade bed, please contact us for more details and prices.